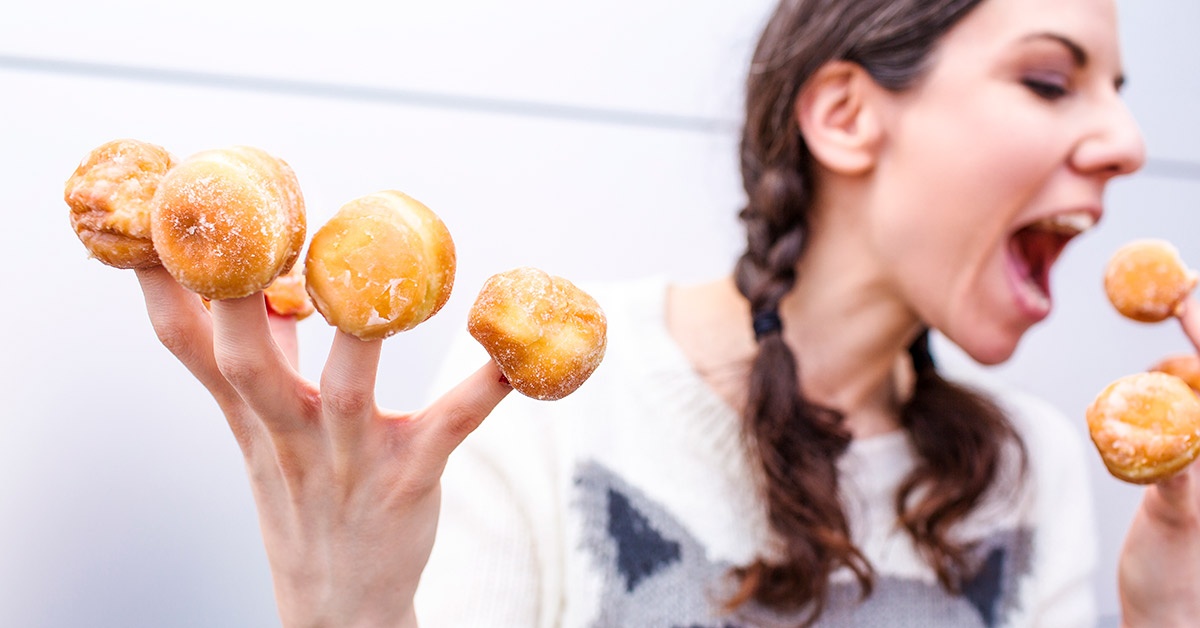 Marketing and Content Coordinator
Can you multi-task?  If you can have 10 things on the go, yet still savour every bite, then you could be our next Marketing and Content Coordinator. 
The Web Advisors are looking for a Marketing and Content Coordinator that is not afraid to plan a 5-course dinner, rather offers a choice of entree.  Who can jump into the role and take charge, but can also take direction. Someone with a great blend of marketing coordination, plus social and technical skills to complement our amazing buffet of marketing services.
What does it take to be our Marketing and Content Coordinator?  Great taste!  But also excel at the following:
MARKETING COORDINATION

Report and survey generation
Media relations itineraries
Guide and brochure distribution
Trade and consumer show coordination
Travel coordination

CONTENT COORDINATION

Social community facilitation including research, content generation and engagement.
Website content updates
Basic graphic design including image preparation and optimization
Blogging with an emphasis on marketing trends & updates

General marketing, administrative and coordination duties as assigned
To be considered for the role of marketing sous chef, you must have the following marketing culinary skills:
Sound organization skills with a structured approach to planning and delivering

A high level of creativity, attention to detail and project management skills.

A passion for great taste, compelling storytelling and understanding of what engages readers.

Thorough knowledge of the web and social media. Basic Hootsuite, WordPress and HTML experience is desirable.

High competency using desktop and cloud-based applications including: Office, G Suite, Photoshop, Canva and project management tools.

Excellent verbal, written and presentation skills that accompany your great interpersonal skills.

Some sort of secret ingredient.
This is a full-time position with flexible hours to be based in Vernon, B.C.
We're ready to order our next Master Chef and assure you this is not Hell's Kitchen!  Check out the full Marketing and Content Coordinator job description and present your very best dish for our consideration!
We will not respond to all submissions, however, if we see that something special we will reach out to explore the possibilities of your becoming our next Web Advisor.
Thank you.