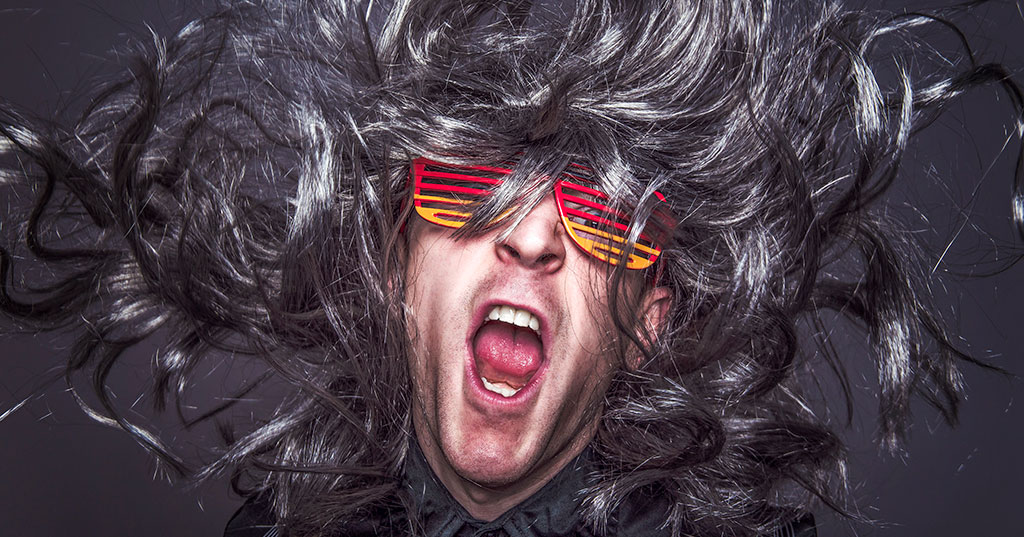 Technical Marketing Specialist
The Web Advisors are seeking a qualified full time Technical Marketing Specialist to join our fast-paced agency team.
You have the technical expertise that will support our Agency's goal of delivering optimized, high-performing marketing services for our clients. You are an expert in building and maintaining websites within the WordPress CMS. Your attention to detail exceeds all expectations and you have a keen eye for UX & UI that will drive conversions and exceed the goals of our discerning clients.
As a Technical Marketing Specialist, your role will be varied and include, but not be limited to, the following in support of marketing objectives:
Responsibilities:
Website Development
Website Support and Optimization
IT and Systems Support – Internal
Email Marketing Optimization
Reporting
Technical Content Generation
Ongoing Professional Development
Requirements:
To be considered for this role, you must have the following:
BA/BS/BComm degree or equivalent working experience
Strong background with HTML5, CSS, JavaScript, jQuery and MySQL
Domain expertise in UI/UX best practices
Minimum of 3 years WordPress experience
Highly competent using desktop and cloud based applications incl: G-Suite, Office, Adobe CS6, email marketing software, project management tools
Personal interest in staying up-to-date on the latest trends and best practices in the UI community
Sound organization skills with a structured approach to planning and implementation
Google Analytics Certification would be considered an asset
Excellent communication skills (written, spoken and grammar)
If this sounds like you, we invite you to check out the complete Technical Marketing Specialist job description and if it still sounds like you, please tell us about yourself through completing the onsite form and forwarding a cover letter and resume.
We will not respond to all submissions, however if we see that something special then we will reach out to explore the possibilities of your becoming our next Web Advisor.
Thank you.