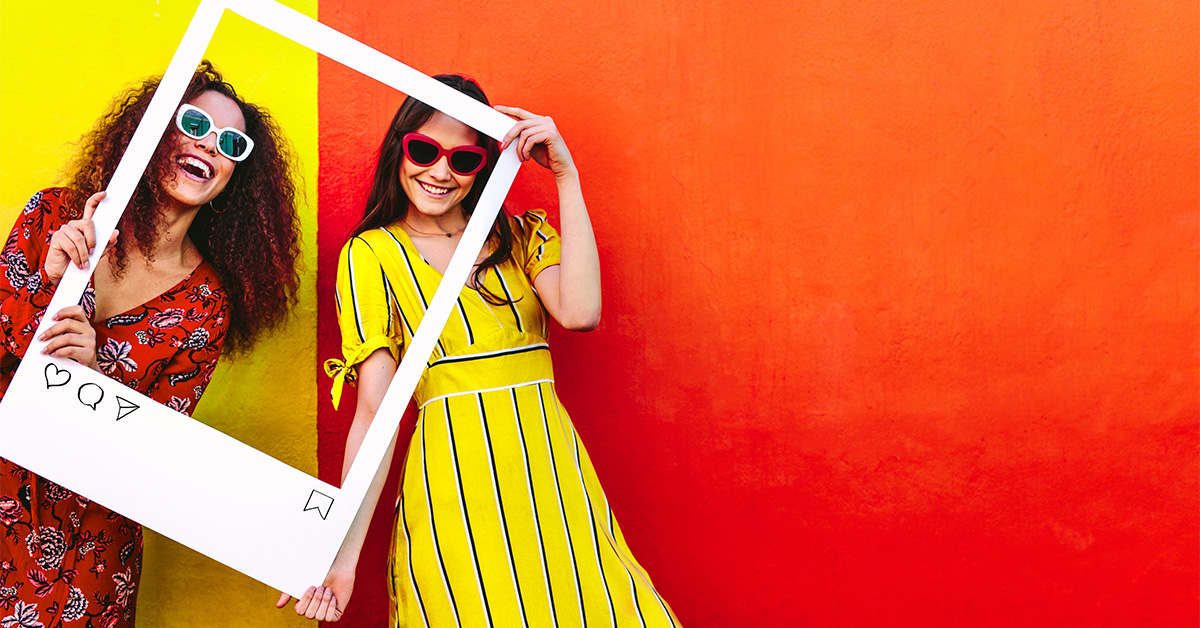 Do you enjoy creating colourful, engaging content? Is the thesaurus bookmarked on your web browser? Then we might need you for the following exciting position:
Content Marketing Specialist
The Web Advisors are a high-performance marketing agency team with BIG goals. We are crazy passionate about what we do and 100% committed to meeting each client's specific marketing objectives.
We excel in strategic marketing planning, search engine & display marketing, social media marketing, search engine optimization, and quality data analysis for small business, multi-stakeholder consortiums, community and regional destination marketing organizations and provincial sector organizations. We also believe in work-life balance and pride ourselves on our proficiency at partaking of local craft beers, wines, and spirits as well as participating in a plethora of outdoor activities in BC, such as golf, mountain biking, and skiing.
We believe collaboration is our team's superpower and it ensures our success with every project.
Job Description
You are a Content King or Queen looking to join a group of fun, dynamic professional marketers who excel at what we do. No two days are the same, so if you thrive in an environment where you get to tell a story in as many, or few words for a variety of clients every day and are continually expanding your skills and knowledge, this is the position you have been looking for.
With a stellar background in content creation across all platforms, you exhibit a talent for content planning and have a keen eye for quality. You enjoy making work fun so funsuckers need not apply.
Responsibilities:
As our Content Marketing Specialist, your role will be focused on, but not limited to the following in support of servicing our clients and our agency:
Content Strategy: collaboration with the Web Advisors' team, clients, editorial calendar development and planning.
Content Generation: Website copy and blog content; Social community posts including written content, photos, videos and infographics; Sponsored content preparation; press releases; copywriting and proofreading; photography, videography, & infographics.
Content Distribution: Website updates; Email marketing and database management; Plan & execute when and how to repurpose content across platforms; digital and social advertising.
Social Community Management & Online Reputation Management: Monitoring for relevant industry news; Social community facilitation including research, content generation and engagement; and 7 days a week monitoring with possible engagement/responding to answer questions, and respond to comments; Online community building and networking; Finding methods to encourage social community growth; Incorporating current best practices for social community engagement and content approaches.
Collateral Production: Facilitate production of PDF guides and promotional collateral.
Search Engine Optimization: Keyword research and content strategy development utilizing a variety of industry tools; content and internal linking optimization; citation acquisition and optimization.
Analysis and Reporting: of user behaviour and content marketing results via datasets from Google Analytics, email marketing software, advertising platforms, Hootsuite, native & social applications; trend identification.
Website projects as required;
Professional development including staying abreast of industry trends marketing best practices, digital and otherwise, and emerging technologies;
Other duties as assigned, of course.
Requirements:
To be considered for this role, you must have the following:
Powerful project and time-management abilities to balance competing priorities, with a structured approach to planning and delivery including sound organization skills, attention to detail, problem-solving and deadline execution;
The ability to work under pressure;
A high level of creativity, attention to detail and project management skills;
A passion for compelling storytelling and understanding of what engages readers;
Thorough knowledge of social media platforms and how they can influence consumer behaviour;
High competency using desktop and cloud-based applications including Google Workspace, Office, Photoshop, Canva and project management tools;
Exceptional interpersonal skills with an emphasis on customer service and positive, efficient, and respectful rapport with co-workers;
Excellent written, verbal and presentation skills that accompany your great interpersonal skills.
It Would Be Awesome If You:
Have 2-3 years of content experience in an active marketing role
Have Hootsuite, Google Analytics certification and video editing experience
Fluency in WordPress CMS and HTML editing
Have previous agency experience
Are located in Lake Country, Vernon or the North Okanagan as this position is a full-time position with flexible hours to be based in Vernon, B.C.
Salary Range:
$40,000 to $50,000 per year.
Benefits:
In addition to offering an engaging workplace where we together collaborate in the creation of great work for our clients, The Web Advisors offer the following benefits over and above a competitive annual salary:
Extended health care assistance;
Professional development allocation;
Flexible working environment;
Perks Rewards program;
Vacation time in the company cottage;
5 personal days a year;
How To Apply:
Complete the form on this page and
Submit your application detailing why we would be fortunate to have you on our team.
Download a pdf of the Content Marketing Specialist job description.