We are a small group of professional marketers who eat, sleep, live and breathe marketing. We are enormously passionate about what we do and are 100% committed to meeting our clients' specific business goals.
Recognizing that every client is unique, we will work with you to implement the most appropriate marketing strategy for your business. This may be by leading a website overhaul, managing paid or natural search marketing campaigns, jazzing up your social media platforms, implementing conversion strategies or training in house staff members.
We excel in search engine marketing, social media marketing, strategic planning and quality data analysis for small business and multi-stakeholder consortiums. We also partner with some of the top designers and developers in the industry to provide a complete service package.
We believe in collaboration. It is our strength. Our team works very closely together – and with you – to ensure every project's success. Our goal? To help make your business the best it can be.
Trisha Larsen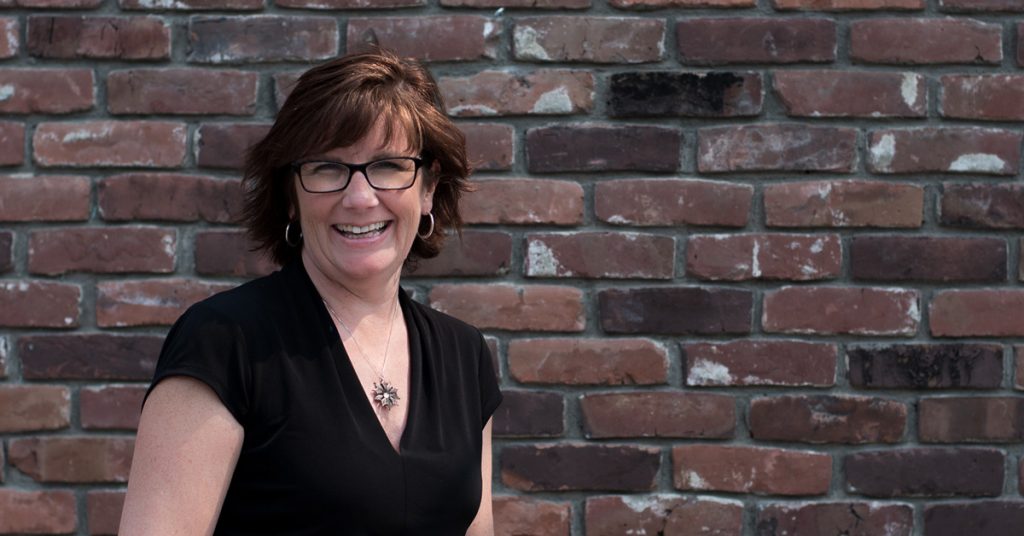 Principal, Account Director, Marketing Maestro
Collaborative.  Authentic.  Driven.  Trisha has been driving growth as a strategic marketing director since 1994 for independent businesses, multiple stakeholder cooperative marketing programs and destination marketing organizations.  Always passionate and committed to results-based business strategies, Trisha's marketing plans deliver positive return on investment for our clients and consistently exceed  expectation.
Trisha's comprehensive sales and marketing background enables her to define and develop marketing strategies that tap into new and exciting opportunities for businesses to build their brand, attract new audiences and enhance customer engagement.
"Trisha's initiative and drive to succeed are beyond what I have seen in the workplace during my career." Jason Lowe, Past President, Golf Vancouver Island.
Chris Elder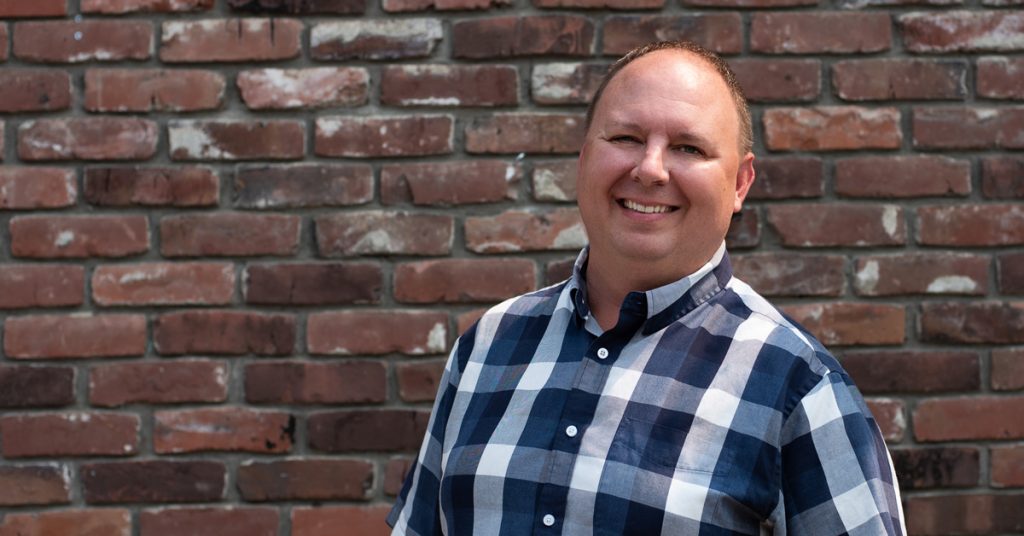 Account Director, Conversion Fiend
Chris brings a vast array of experiences in strategic marketing, direct sales, and operational experiences to draw from. With a breadth of knowledge from senior level marketing and sales for destination resorts thru wilderness guiding, municipal recreation programming, and board level involvement with multi-stakeholder destination marketing organizations, Chris is able to assimilate a wide variety of goals into strategies that deliver results.
Passionate about developing brands, full of energy and a believer/practitioner of inbound marketing tactics, Chris has many successful integrations of social platform campaigns creating sales through e-commerce funnels and in attaining desired growth metrics. Certified in Google AdWords management and the primary conduit with Google Partner Account Support Team, Chris loves the creativity in developing campaigns that deliver for our partners, and is always excited to explore new ideas with our clients.
Matt Flindell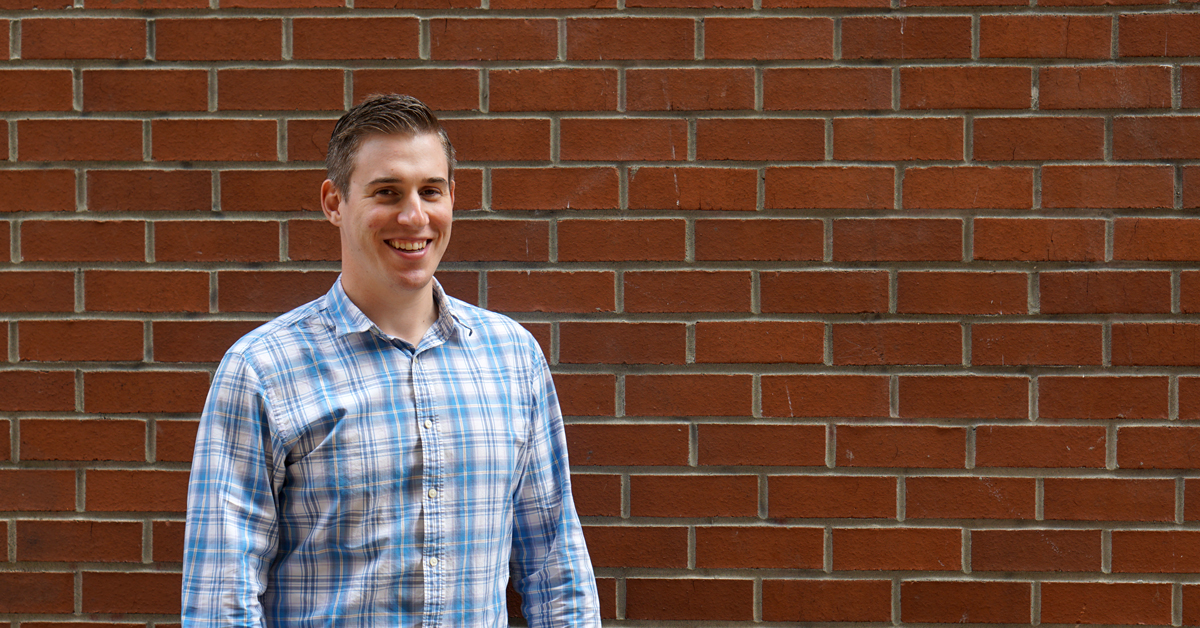 Digital Marketing Manager, Marketing Monster
Matt has a passion for everything marketing – especially digital marketing!   Matt loves building campaigns from the ground up; from landing pages, to creating compelling ads, honing conversion and enhanced tracking. His expertise is Facebook Ads, Google Ads, DV360 and social media marketing, but he is also adept at email marketing, building websites, graphic design, and traditional marketing.
Matt's goal is to create campaigns that convert. He loves to follow live results, diving deep into the numbers and analyzing the results to refine campaigns. Matt won't stop until his work exceeds clients' expectations. Whether marketing for business, competing in professional lacrosse, or enjoying beer league hockey, Matt loves to succeed.
Angela Heidt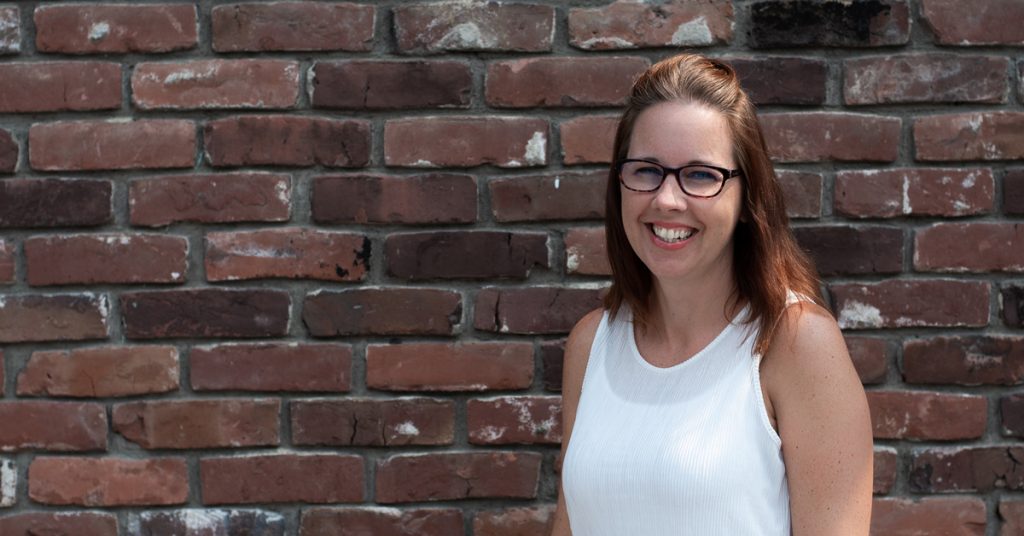 Content Marketing Specialist, Verbal Virtuoso
In her decade of professional writing, Angela has done it all. She has crafted regular pieces for healthy living, real estate, tourism, and tech spaces – to name a few. Ghostwriting books, copy writing whitepapers, developing e-newsletters and social community management are also in her wheelhouse.  Angela's experienced hand has helped guide companies large and small through the complexities of writing for an audience.
From crafting pithy paragraphs for a company's blog to drilling down into the nuts and bolts of a multi-page website, to Angela it's all an opportunity to find new ways to communicate information in a way that sparks interest and creates a following.  Angela's thrilled to work on new projects and see them delivered to happy clients, as well as find the perfect turn of phrase to make viewers excited about what they are reading.
Kara Cassidy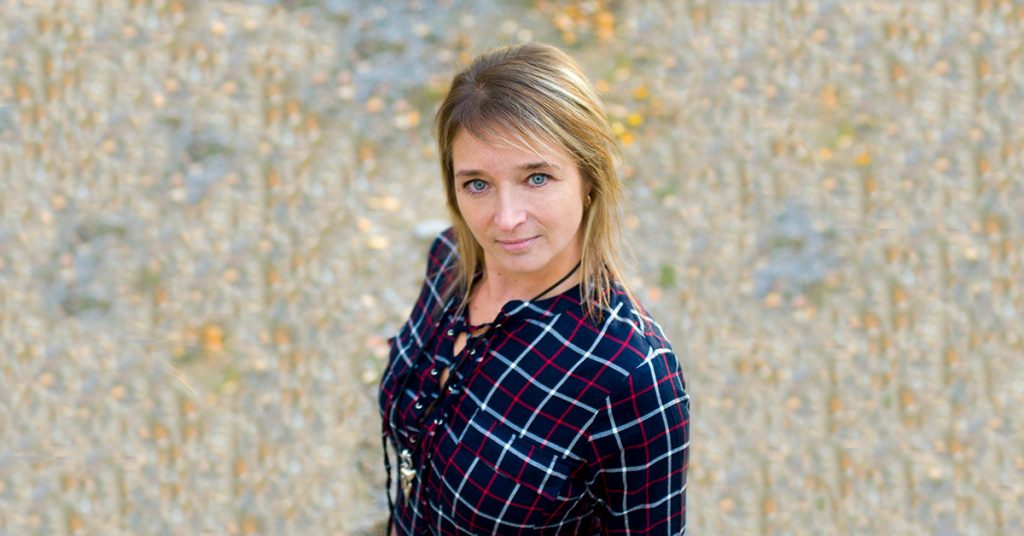 Account and Social Community Specialist, Networking Queen
Dynamic, Enthusiastic, Vibrant; Kara brings a passion for the community through her strong communications and marketing background. With over 20 years of experience in Tourism, Kara has done it all! From housekeeping to serving, sales to wedding and event coordination, and the last eight years in the Destination Marketing (DMO) world. Kara's professionalism and attention detail take every project set before her to a new level.
Kara is a social unicorn, a mystical networking creature several notches beyond the social butterfly. Realizing at an early age that she loved engaging with and growing her social community and sharing experiences, Kara thrives connecting with others.
Networking and socializing is something Kara has down to a fine art. From giving her time and attention to each and every detail of an itinerary or plan to enjoying time on a sunny patio with family and friends or trying to keep up to her kids on the ski hill, Kara gives everything she takes on her absolute all.
Ryan Buchanan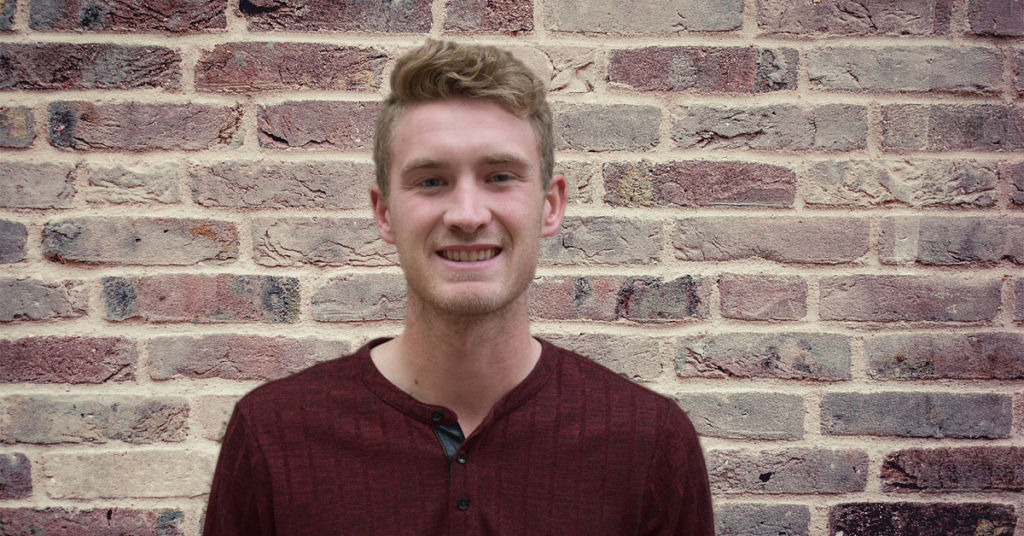 Marketing and Content Coordinator, Persistent Planner
Driven, creative, detail-oriented; Ryan's experience designing market research in the golf industry showcases his passion for finding small details and building the foundation for marketing efforts. His experience running sports events throughout the planning, marketing and execution phases enables him to see the big picture and plan accordingly to meet goals. Ryan's thrilled to work with clients in designing and implementing specific solutions tailored to their unique needs. 
Having recently graduated college, he is always searching for ways to improve, learn new skills and stay up to date with emerging trends. Whether he's competing in international business competitions or trying to lower his handicap, Ryan loves the thrill of pressure and gives it his all in whatever he does.
When not coming up with a new idea or meticulously planning every detail of an itinerary, he enjoys spending time with friends on the golf course, on the pitch and at the rink.
Chris Murphy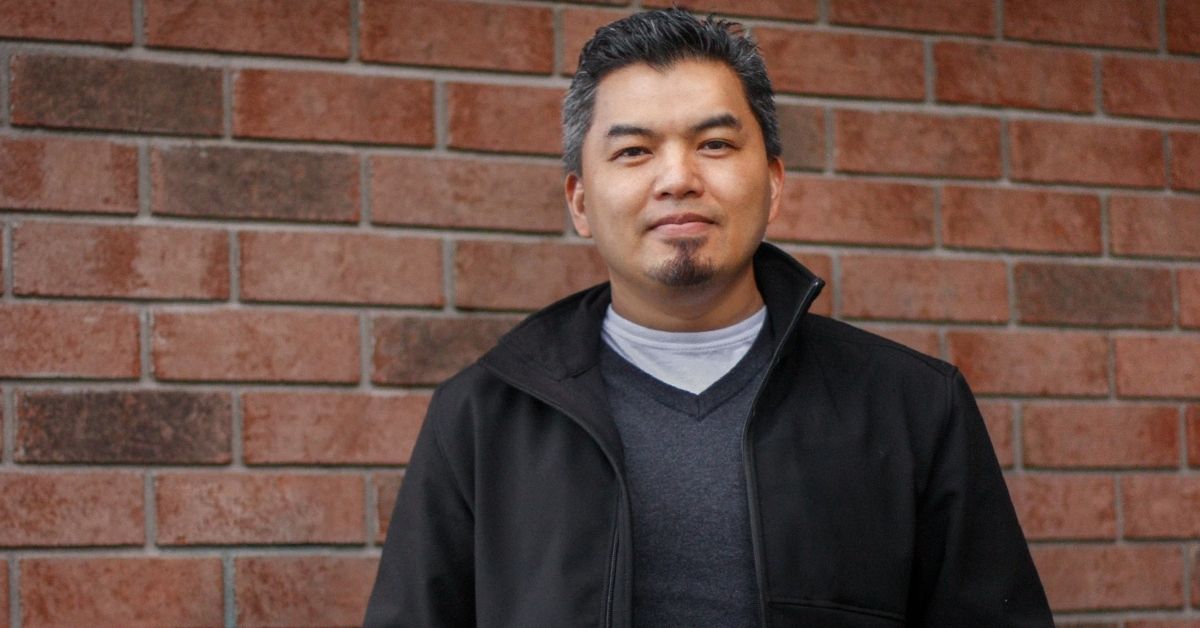 Web Developer, Unapologetic Nerd
An unapologetic nerd—definitely more Browncoat than Jedi—Chris built a solid career around bridging the gap between idea and technology. Having spent over ten years devoted to exploring the creative side of the web, he finally rebelled and joined the ranks of developers supporting the semantic side.
Now, as a dedicated web developer, he finds as much satisfaction in well-structured markup as he does with efficient source-code. If Javascript and PHP were official languages, syntax was dialect, and frameworks were culture, he would be fluent in multiple, accustomed to their nuance, and well-versed in to their practices.
When not writing code, or losing his voice after cheering for his kid's hockey team, Chris writes fiction—Scifi and Fantasy—or at least tries his very best.
Tom Spetter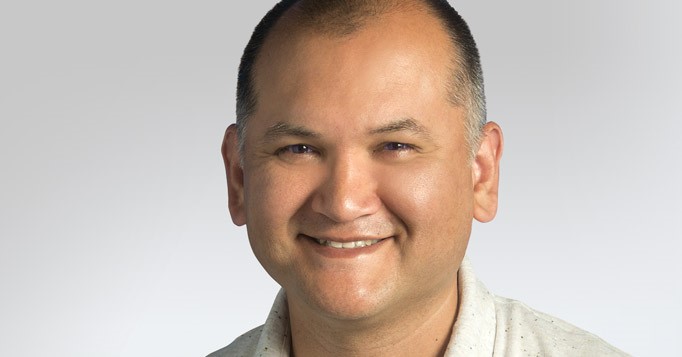 Graphic Designer, Online & Logo Design Legend
Tom has a love for anything design-related. With more than 26 years of experience, Tom's design and web coding skills are unparalleled. As the exclusive designer for Victoria's annual Goodlife Fitness Victoria Marathon, his logos are proudly worn by tens of thousands of runners not only across the country, but also worldwide. He has designed websites, magazines, books, advertisements and iPhone apps for popular name brands both in Canada and abroad.
Tom is also an award-winning illustrator, a highly accomplished designer, and an expert in content management system integration. He is a celebrated graduate of Malaspina University/College and holds a diploma in Graphic Design minoring in Computer Sciences.
Stephanie Tambellini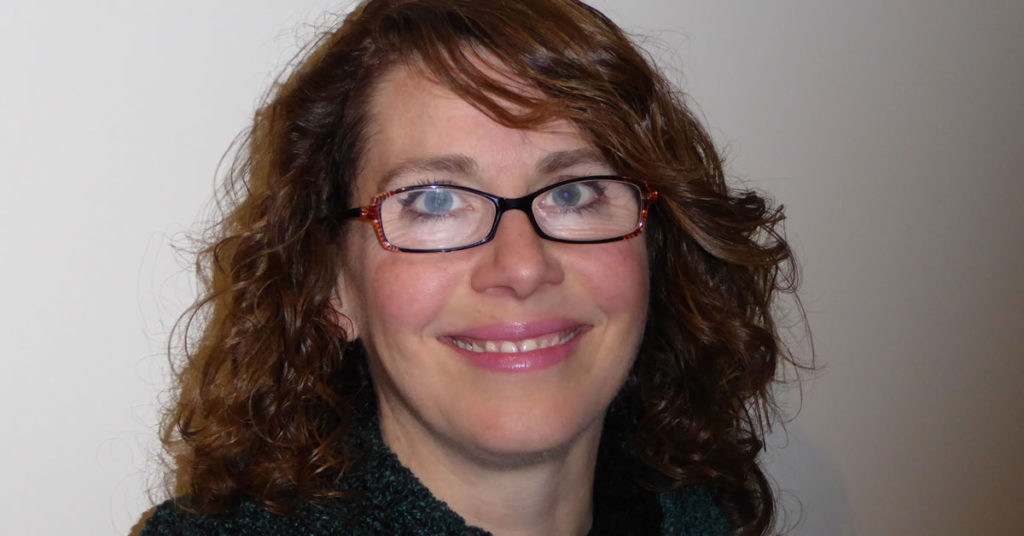 Graphic Designer, Brand Genius
As the principal of Tambellini Design Studio Inc., Stephanie brings over 20 years creative experience to The Web Advisors team including: graphic design, brand creation, website design, market research, program management and production. Steph's success is rooted in her ability to really listen to and understand our clients' marketing needs, then translate those needs into beautiful, effective design.
Steph is always excited to take on new projects, and enjoys building long term business relationships that allow her to be a part of an organization's growth over the years. She uses her experience in market research and training to enhance her designs and positively thrives on finding solutions to difficult challenges and exceeding expectations in the process. She gets particularly excited when asked to create a new brand, but is equally thrilled to communicate a client's existing brand.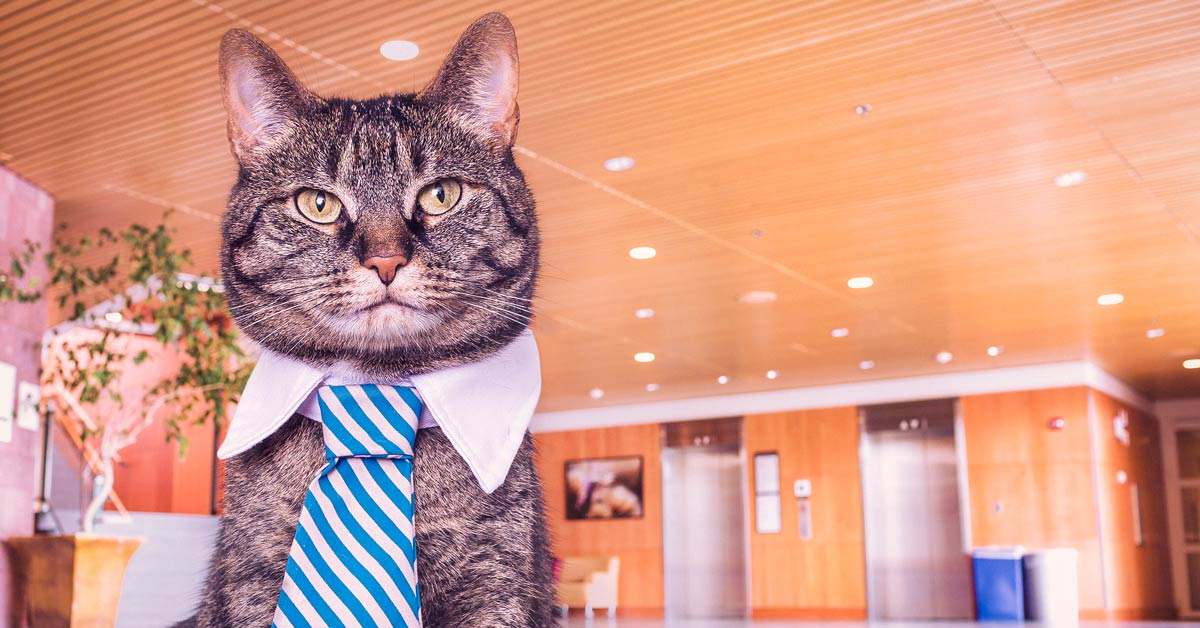 Are you our next Web Advisor?
We're always on the lookout for that special something…do you have what it takes?
Current job openings:
Drop us a line if you think you're special (and you're not a cat).