For every $1 spent on email marketing, the average return is $44.25. (According to stats by Emailexpert.org.) Email marketing is alive and well and, used properly, can be an incredibly powerful tool in your marketing strategy. Of course, 'used properly' is key. Which is where our experience and expertise comes in.
Knowing your database and delivering custom, relevant, quality content is key to delivering value and ultimately sales conversion. The Web Advisors' Email Marketing Plans include:
Email Marketing best practices
Pros and cons of various email marketing services
Email Marketing metrics
Data acquisition and retention strategies
An editorial content calendar
Exceptional content generation
Template design
The Web Advisors perform email marketing services for our clients on a weekly basis. We know what works and how much value it can add to your business. It would be our pleasure to submit a proposal for delivering value to your customers.
Get emailing today.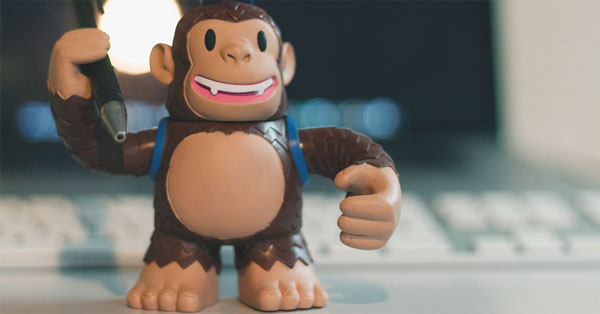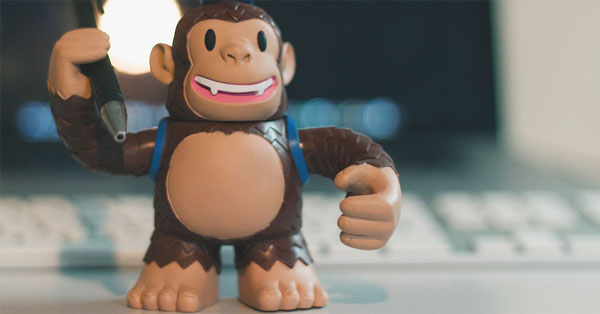 Related Services