Last week we made $148,000 $200,000 for a client.
In 60 hours 13 minutes.
Selling one product.
Using only email marketing.
We've said it once. We'll say it again. Email marketing is an essential tool in your small business marketing arsenal.
Email marketing is as powerful today as it was 42 years ago when, in 1978, Gary Thuerk, a Marketing Manager at Digital Equipment Corp, sent an email promoting DEC machines to 400 users via Arpanet. (Resulting in $13 million worth of sales for DEC machines, we might add.)
Back then emails were a novelty, so any form of email marketing was almost guaranteed success. Not so much these days, where our inboxes are subjected to a glut of emails every hour of every day. Which is what makes our clients' recent email marketing win one to be all the more proud of.
So, how did we do it?
By:
Building a focused, segmented database using express opt-in forms (in this instance we used a form integration on WordPress to tie directly into Mailchimp);
Creating a focused message with one, clearly identified call to action – keep it clean, keep it simple;
Ensuring ease of sale (two clicks to purchase online);
Using sequential messaging (Pre-Sale Notification, Sale Launch Announcement, Follow-Up Reminder email, segmenting to recipients who had not yet purchased);
Utilizing campaign tracking using UTMs to measure our success.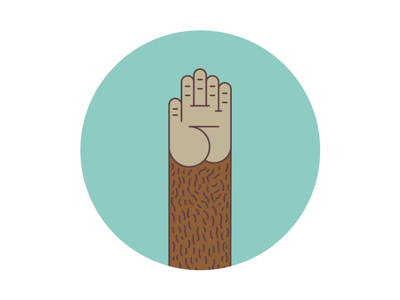 What's more, at campaign conclusion, we've already started building a database for the next sale, ensuring that this isn't just a flash-in-the-pan, one-off success.
Happy client. Happy agency. Email marketing for the win.
Image: Courtesy gratisography.com / High-Fiving Monkey: Brent Clouse for Mailchimp
This blog post has been updated from 2017 to reflect our most recent email marketing campaign.