Reviews Of The Web Advisors
We love what we do for our clients and believe it shows in our reviews.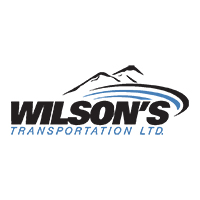 Highly recommend this team!
Thank you to Chris and his amazing team for the the effort they put into our most recent website and for meeting the crazy deadline of less than a month from start to finish! Fastest I think we have ever put a site together and for them as well; we could not have done it without their incredible team's dedication. We are very happy with the result! Highly recommend this team! Review From Google My Business - 2017-02-24
Tracy Zeisberger
Wilson's Transportation

Exceedingly enthusiastic
The Web Advisors provide sound, research-based advice and are always open to idea sharing and collaboration.
Denise Le Gal
Tourism Vancouver Island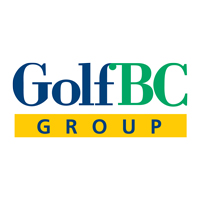 Extremely impressed with such a professional and knowledgeable group
Their commitment to constantly evaluate a client's needs and to implement a solid online strategy are unwavering, especially in this rapidly changing digital age.
Andy Hedley
GolfBC Group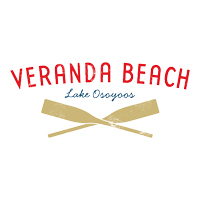 Exceptional results
Web Advisors have led our marketing team in website development, SEO, online marketing and social media strategy with exceptional results clearly setting us apart from our competitors.
Jim Hammond
Veranda Beach Resort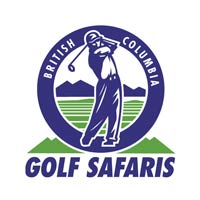 Thank you for everything
Your prompt professionalism, attention to detail and quick turn around time from consultation to completion, has made working with you a true pleasure.
Patrick Meagher
BC Golf Safaris