Not Sold On Messenger Bots?
Test The TWA Bot: Scan, Click, or Start Chat ?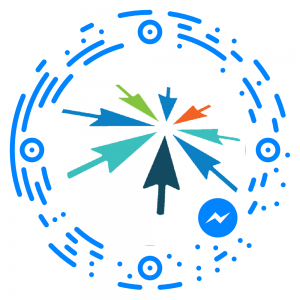 Scan With Messenger or Click To Launch
Bots Can Help With:
Auto response tool for Facebook Messenger

Can Help Answer FAQs and Customers Questions
Prompt people to learn about a products.
Get leads (emails, website visits, or content view)

Broadcasting (Similar to email marketing)

Gather contacts to a database
Benefits of Messenger Bot:
Get 70-80% open rates in Facebook Messenger Broadcasts.
Integrate new Facebook Ad formats designed for lifetime customer engagement.
Make appointments, answer FAQs, track purchases & more.
Jump into the conversation and override your chatbot.
Use a variety of lead magnets to grow your Facebook Messenger contacts.
Create conversion-focused user flows to qualify leads.
We're Just A Few Taps Away