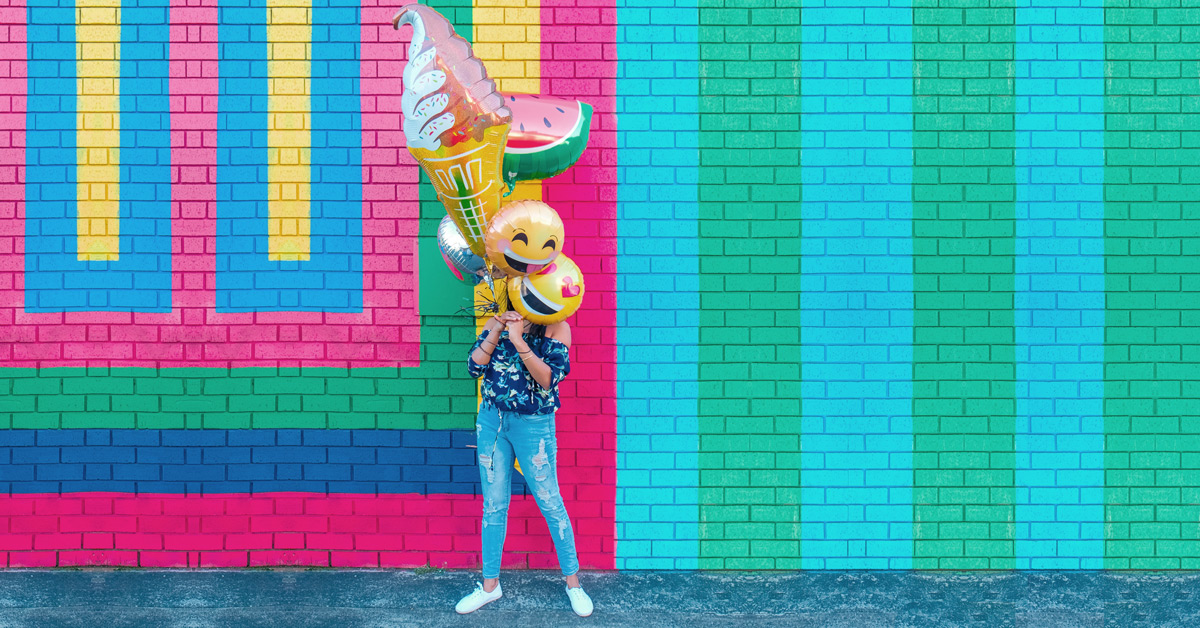 Marketing Coordinator
The Web Advisors are a high-performance marketing agency team with BIG goals. We are crazy passionate about what we do and committed to meeting each client's specific marketing objectives. We are searching for a Marketing Coordinator to join our team of Web Advisors.
We excel in strategic marketing planning, search engine & display marketing, social media marketing, search engine optimization, and quality data analysis for small businesses, multi-stakeholder consortiums, community, regional and provincial level destination marketing organizations. We also believe in work-life balance and pride ourselves on our proficiency at partaking in local craft creations and participating in a plethora of outdoor activities available in our BC backyard. 
We believe in collaboration as our team's superpower, and it ensures our success with every project.
Job Description
We are seeking a qualified full-time Marketing Coordinator to join our fast-paced agency team in Victoria BC. You will be joining a group of fun, dynamic professional marketers who excel at what we do. No two days are the same, so if you thrive in an environment where you wear multiple hats every day and are continually expanding your skills and knowledge, this is the position you have been looking for.
Responsibilities
This role will be varied and include, but not be limited to, the following in support of servicing our clients and organizational needs:
Marketing Support: this role is instrumental in the support and delivery of a multitude of services for our clients. This role will work directly with The Web Advisors team and will be called upon for marketing, administrative and coordination duties;
Executive Support: this position will work closely with agency executives to facilitate operational needs;
Project Administration: communicate and engage directly with team members, clients and prospects to fulfill project and task requirements, collaborate and communicate with The Web Advisors team to balance priorities;
Social Community Engagement: this role may be called on to engage on social media for our clients;

Social community facilitation includes content generation, engagement, research and ongoing support for the clients' social channels.
Monitoring of current events and industry news/trends
Content planning, creation and scheduling
Media/Influencer outreach and engagement.
Online reputation management

Content Generation & Copywriting: blogging, story creation, social and paid ad copywriting;
Website Updates: updating and optimizing website content following SEO best practices;
SEO & Measurement: data input & verification, citation updates, & report preparation;
Media Relations: facilitation of media visits and press trip itineraries;
Asset Management: coordination of all digital assets (i.e. copy, text, imagery, video, database & branding elements);
Distribution: of guides and brochures and maintaining accurate inventory;
Coordination: of travel, trade and consumer shows;
Networking: on behalf of The Web Advisors;
Ongoing Professional Development: staying abreast of industry trends, marketing best practices, digital and otherwise, and emerging technologies;
Collaboration: with our entire team to coordinate and align client goals with marketing activities;
Support of marketing, administrative and coordination duties as assigned.
Requirements
To be considered for this role, you must possess the following:
A degree, diploma or certificate in Business/Management/Communications/Advertising/Marketing OR demonstrable equivalent experience;

Sound organization skills with a structured approach to planning and deliverables;

Thorough knowledge of social media and scheduling platforms (Hootsuite experience is desirable);

Solid understanding of web platforms such as WordPress. (HTML, CSS & Javascript experience is desirable);

Advanced competency using desktop and cloud-based applications including Google Workspace, Office, Photoshop, Canva and project management tools;

A high level of creativity, attention to detail and project management skills;

Exceptional interpersonal skills with an emphasis on customer service and positive, efficient, and respectful rapport with co-workers;

Excellent written, grammar, and verbal communication skills; 

Google Analytics, Ads, and Facebook certifications would be considered assets; and

Positive attitude and the ability to step back from a situation and look at the big picture in order to troubleshoot and problem solve;
It Would Be Awesome if You:
Have 2-3 years of marketing coordination experience in an active marketing role;
Have Hootsuite, Google Analytics certification and video editing experience;
Fluency in WordPress CMS and HTML editing;
Have previous agency experience;
Are located on southern Vancouver Island as this position is a full-time position to be based in Victoria, B.C.
Salary Range:
$40,000 – $50,000 per year based on relevant experience
Benefits
In addition to offering an engaging workplace where you will be challenged to create great work for our clients, The Web Advisors offer the following benefits over and above a competitive annual salary
Extended health care after probation period of three months;

Professional development allocation;

Flexible working environment;

Perks Rewards program;

Vacation time in the company cottage;

Five personal days a year; and

Opportunity for advancement
If this sounds like you, we invite you to submit your application through the form on this page. Please be sure to detail why we would be fortunate to have you on our team.
We will not respond to all submissions, however, if we see "that something special," then we will reach out to explore the possibilities of your becoming our next Web Advisor.
Thank you.
Download pdf of Marketing Coordinator job description.