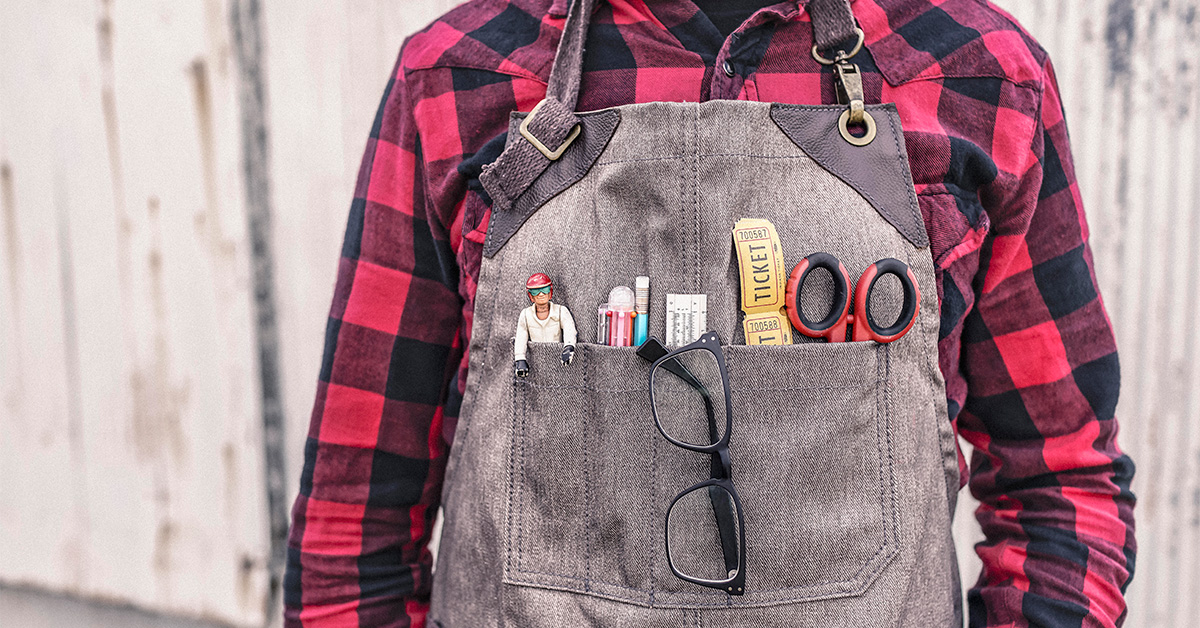 Do you have all the tools it takes to be a fantastic web developer with a fun group of people? Keep reading…
Web Developer
The Web Advisors are a high-performance marketing agency team with BIG goals. We are crazy passionate about what we do and 100% committed to meeting each client's specific marketing objectives.
We excel in strategic marketing planning, search engine & display marketing, social media marketing, search engine optimization, and quality data analysis for small business, multi-stakeholder consortiums, community and regional destination marketing organizations and provincial sector organizations. We also believe in work-life balance and pride ourselves on our proficiency at partaking of local craft beers, wines, and spirits as well as participating in a plethora of outdoor activities in BC, such as golf, mountain biking, and skiing.
We believe collaboration is our team's superpower and it ensures our success with every project.
Job Description
You are a Web Developer looking to join a group of fun, dynamic professional marketers who excel at what we do. You have the technical expertise and drive that will support our Agency's efforts in delivering optimized, high-performing marketing services for our clients.
You are an expert in developing and maintaining CMS-driven websites and your knowledge of Javascript and PHP is only surpassed by your desire to create and showcase innovative and functional solutions for challenging problems. Your attention to detail exceeds all expectations and you have a keen eye for UX & UI that will drive the desired actions, and exceed the goals of our discerning clients.
Web Developer responsibilities include, but are not limited to, back-end and front-end website development from concept to completion; developing new features for existing sites; and integrating multiple marketing stack services. Developers must also be comfortable in troubleshooting and resolving technical website-related issues.
Ultimately, you will ensure the websites we design, build and maintain operate efficiently and cover both internal and client needs.
Responsibilities
As our Web Developer, your role will be varied and include, but not be limited to, the following:
Identify user and system requirements for new websites and applications;
Gather and refine specifications and requirements based on technical needs;
Create and maintain software documentation;
Write well-designed, testable, efficient code by using modern web development practices and technology stacks;
Front-end development with SASS/SCSS/LESS, Javascript ES6, and build tools like WebPack;
Back-end development using solid Data Modeling practices; consuming REST APIs, and building Composer packages;
Be responsible for maintaining, expanding, and scaling websites as needed;
Stay on top of emerging technologies and industry trends and apply them into operations and activities;
Co-operate with web designers to implement creative; and
Proactively scope and present new ideas to improve the website experience for customers toward lead generation/purchase.
Requirements
To be considered for this role, you must have the following:
Minimum 3 years' working experience in web programming and web development;
Post-secondary education in computer science, IT or related technical field, or equivalent experience;
Excellent communication skills (written, spoken and grammar);
Top-notch programming skills and in-depth knowledge of modern front-end (HTML/CSS/JS) and back-end (PHP/.NET/Python/Other) development stacks;
A solid understanding of how web applications work including security, session management, and best development practices;
Experience with WordPress is essential. Other CMSs like SilverStripe would be considered an asset;
Source control experience with Git and GitFlow is essential;
Experience with deployment systems like Deployer and Capistrano;
Experience with Linux-based environments;
Knowledge of relational database systems, data modelling with ORMs, and Object-Oriented Programming;
Familiarity, and hands-on experience with network diagnostics, network analytics tools and administration of cPanel, SSL and DNS tools;
Current knowledge of technical Search Engine Optimization processes;
Creative problem-solving skills for technical challenges;
Strong organizational skills to juggle multiple tasks within the constraints of timelines and budgets;
Ability to work and thrive in a fast-paced environment, learn rapidly and master diverse web technologies and techniques;
Sound organization skills with a structured approach to planning and implementation;
Google Analytics Certification would be considered an asset.
This is a full-time position with flexible hours to ideally be based in Vernon or Victoria, BC. Remote service may also be considered with preference given to candidates in the Pacific time zone.
Salary Range:
$45,000 to $60,000 per year
Benefits:
In addition to offering an engaging workplace where we together collaborate in the creation of great work for our clients, The Web Advisors offer the following benefits over and above a competitive annual salary:
Extended health care assistance;
Professional development allocation;
Flexible working environment;
Perks Rewards program;
Vacation time in the company cottage; and
5 personal days a year
How To Apply
Complete the form on this page and
Submit your application detailing why we would be fortunate to have you on our team.
Download a pdf of the Web Developer job description.