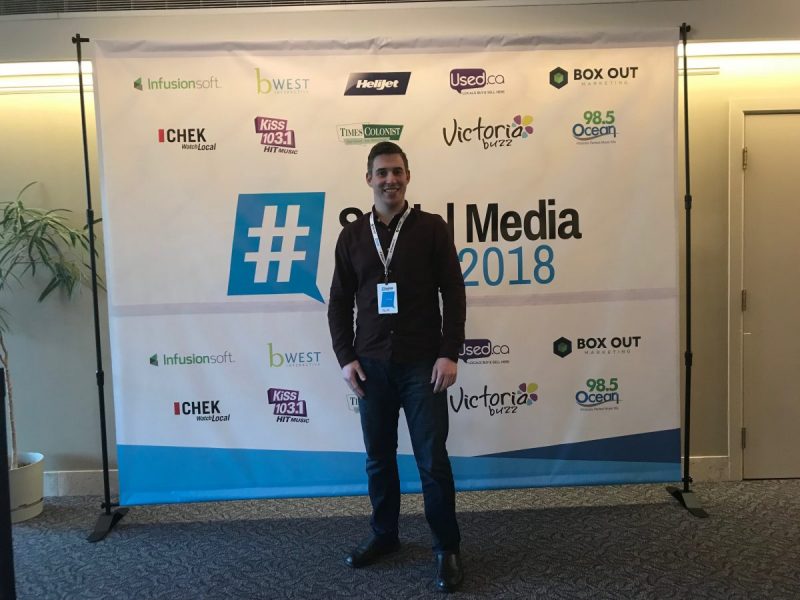 Last week our Social Community Manager Matt went to camp!
He packed up his sack and headed down the road to Social Media Camp at the Victoria Conference Centre. He wrote us every day. We missed him dearly.
A conference for experts, as well as beginners, that draws the top experts from across North America, tackling subjects for all experience levels.
Day 1,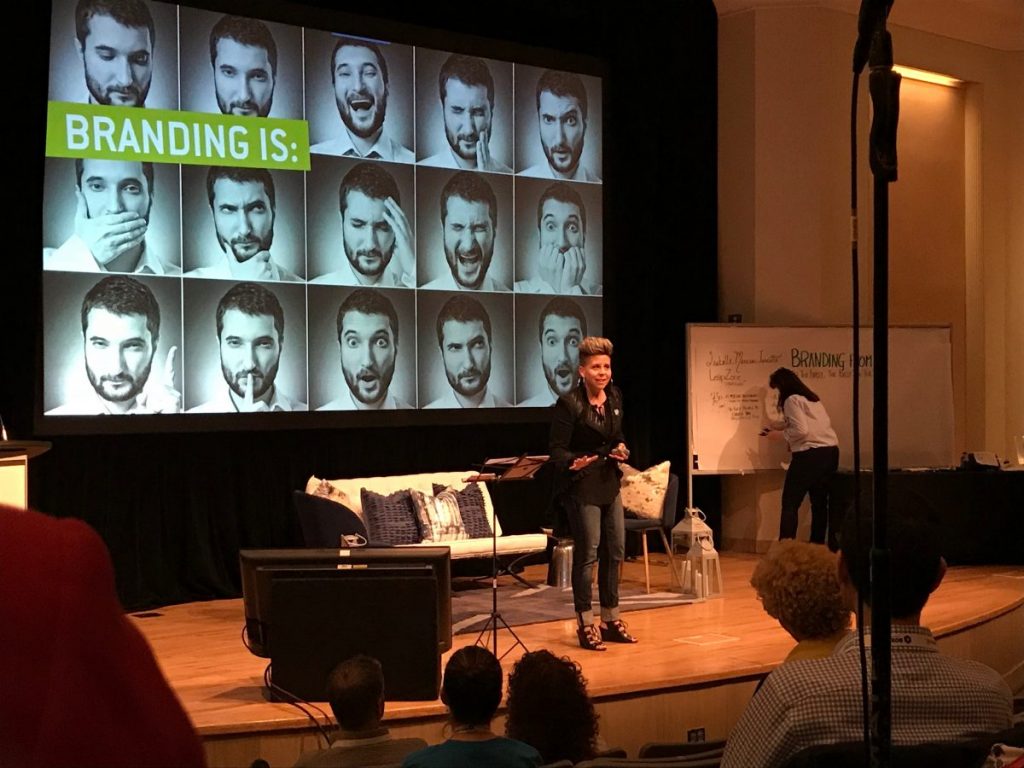 At this new location with a bunch of new people he tried to make friends. On Day One Matt had some fun, learning social media tips with everyone!
Top Takeaways:
From: Branding From The Inside Out – Be the First, The Best or The Only –
– Isabelle Mercier-Turcotte
 You have 7 seconds to introduce your brand. For someone to chose you. To Create Impact.
From: The Good, the Bad, and the Ugly: Social Advertising Copywriting Tips
– Ashley Ward
Have fun with Facebook Ads! Using Emojis in headlines have been shown to improves the Click-through-rate by 241%
Use your AdWord's Search Terms to build your copy including Facebook ads. That is what people are searching and want to know.
Day 2,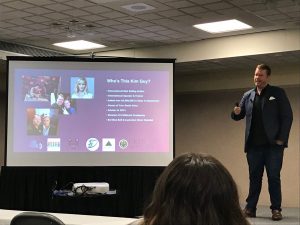 He had a game plan and stuck too it. Made the most of camp
Top Takeaways:
From: Generate More Leads & Close More Sales through Facebook Messenger, While You Work LESS
– Kim Barrett
51% of people expect businesses to be available 24/7 and messaging bots can help provide this.
46% of people rather connect with a company through messenger instead of email and 49% over phone.
From: How To Use Automation To Create Ultra-Personalized Experiences
– Tyler Garns
Automation is a powerful tool but there needs to be a person at the end and personalize touches.
---
Top 3 Session/Presenters from Social Media Camp:
Isabelle Mercier-Turcotte
Ashley Ward
Kim Barrett
Matt missed his team, but mastered a lot, about getting noticed and messenger bots. Now he is ready to take what he's learned, and put it to use as social media camp adjourns!
We look forward to implementing some of these new social media marketing tools and skills for our clients.
Would you like to work with us? Contact us to help you break the internet with your next social media campaign!