If you are like many of us, then your Google account is connected to a lot of the things you do every day. YouTube, Gmail, Google Drive, Adwords, etc. The list is extensive. The sophisticated level of connectivity has provided us with time saving features and sharing possibilities that make our day to day online activities seamless and efficient. But it does mean your Google Account Security is rather important.
It has also opened up the door to attack. If Gmail is your primary account, then your email address is the key to every other account that uses your email to reset a password. This makes it a very attractive target to hackers.
One account to rule them all.
In the words of Google:
"Imagine losing access to your account and everything in it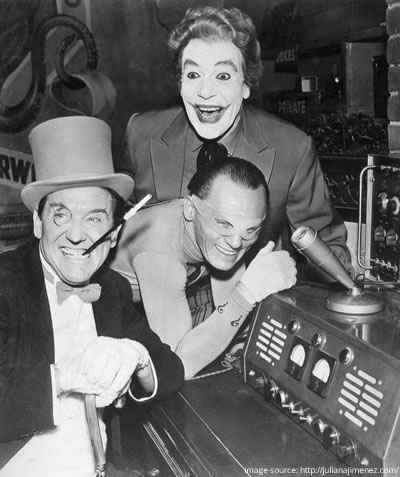 When a bad guy steals your password, they could lock you out of your account, and then do some of the following:
Go through – or even delete – all of your emails, contacts, photos, etc.
Pretend to be you and send unwanted or harmful emails to your contacts
Use your account to reset the passwords for your other accounts (banking, shopping, etc.)" Source
Not to worry there are steps you can take. Matt Cutts was kind enough to share some advice on what to do if you think your Google Account was hacked. This excerpt is from his August 21st blog post where he shares an email that he wrote to a friend.
"Here's what I'd do:
– change your password (make sure you're on google.com when you change your password)
– check for any strange activity. In Gmail, go to the bottom right and look for a message that looks like "Last account activity: 30 minutes ago. Open in 1 other location" and click on the "Details" link and look for any unusual logins, for example log ins from countries that you haven't been in recently.
– Also check for weird forwarding rules. If hackers get into your Gmail, sometimes they'll create a rule that forwards all your email to them. To check your filtering rules, in Gmail click on the gear icon in the top right, then select Settings from the drop down. Click on the link for "Filters" and just check whether there's any rules that look suspicious to you."
In an ideal world, you'd turn on two-factor authentication like is described at https://support.google.com/accounts/answer/180744?hl=en. It's more hassle to use two-factor authentication, but it makes your account much more secure against being hacked.
Two Step Verification
In layman's terms, two step verification or two-factor authentication makes use of your phone to assist in protecting your login. Every login requires that you enter a code that was sent to your phone. No phone, no code, no login. This makes it much harder to hack into your account.
What happens if you lose your phone? Aha! Good question. There are back up options available for that and other scenarios.
For example you may:
1. Use voicemail, use the backup phone on file, use one of your printed backup codes or sign in from a trusted computer to name a few. For a full list of options please visit the troubleshooting page.
Online security is a bit like having a backup for your files. You never know when you will need it but you are always ever so grateful you had it after the fact. Don't put it off any longer.
Need help? Give is a shout. We'd be happy to chat.