It can be challenging for Marketers and Destination Marketing Organizations to keep up with the never-ending turnover of trends, and let's face it, this will not be slowing down any time soon. However, one thing that won't change is the value people are starting to put towards experiences over materialistic acquisitions, and what better way to showcase a beautiful destination or hot spot than through visual storytelling? Localhood offers a story-building platform allowing Marketers and DMOs to showcase locations tastefully and respectfully to a vast global audience.
Powered by CrowdRiff, a Canadian travel-tech company, Localhood was initially created to support local businesses during the pandemic. Since then, Localhood has evolved into a community of passionate creators sharing unique stories highlighting an abundance of local activities, businesses, awareness, and, more specifically, tied to their region.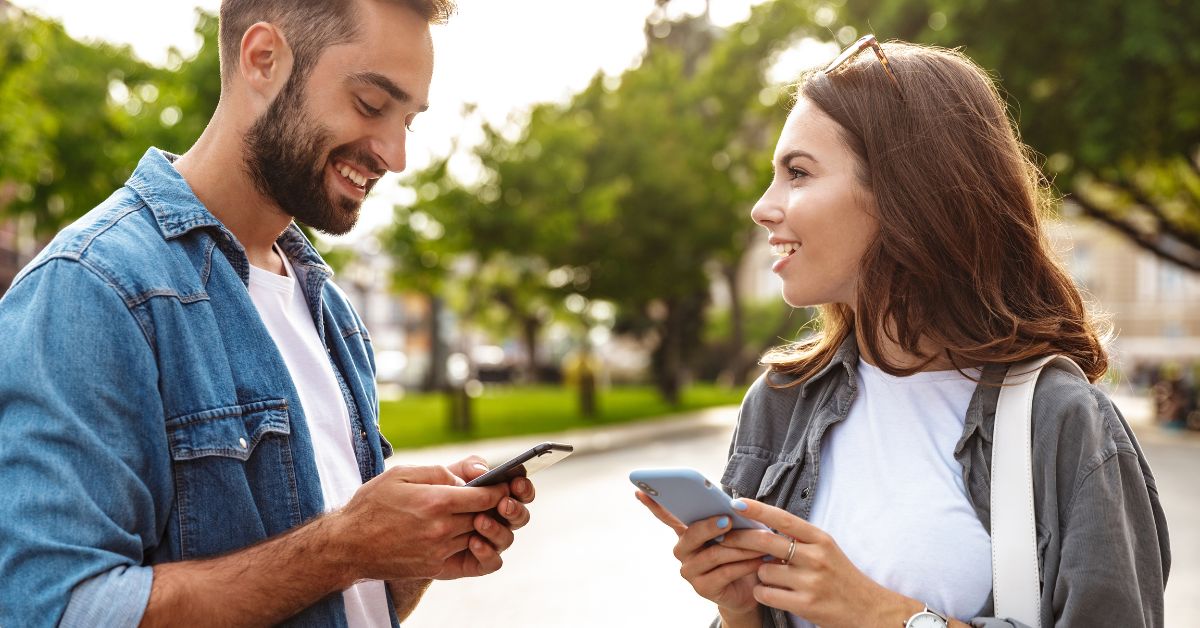 Boosting Organic Traffic through Stories
Designed to inspire travel, Localhood Stories are like social media stories that live permanently on the web and include a swipe-up feature where travellers are connected with more information. This visual content is a new avenue for Destination Marketing Organizations to funnel traffic to their webpage in a relevant and targeted way and drive organic traffic.
The best way that destinations capture traveller attention is through video. Learning that stories with video earn nearly 3.8 times more impressions, Google is now prioritizing stories with video in search results and the Localhood Story tool utilizes the Google Web Stories platform as a basis to create rich, mobile-first content. This tool amplifies destinations, reaching travellers that one tourism partner or destination otherwise wouldn't and boosting organic search traffic.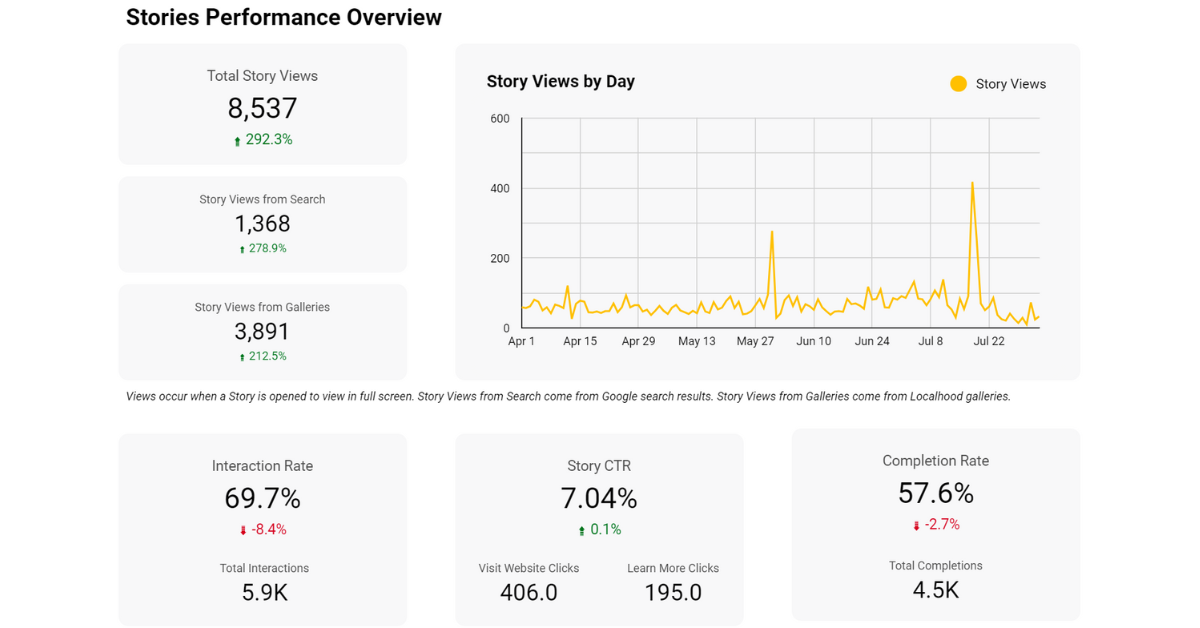 Integrating Localhood Stories with the Google Web Stories platform drives more impressions, views, and captures audiences that otherwise would have been missed. In the charts above, you'll see an additional 1,368 views from Search. This is the impact of mobile-first video content, and certainly something that Destination Marketing Organizations should focus on to improve their Search Engine Optimization.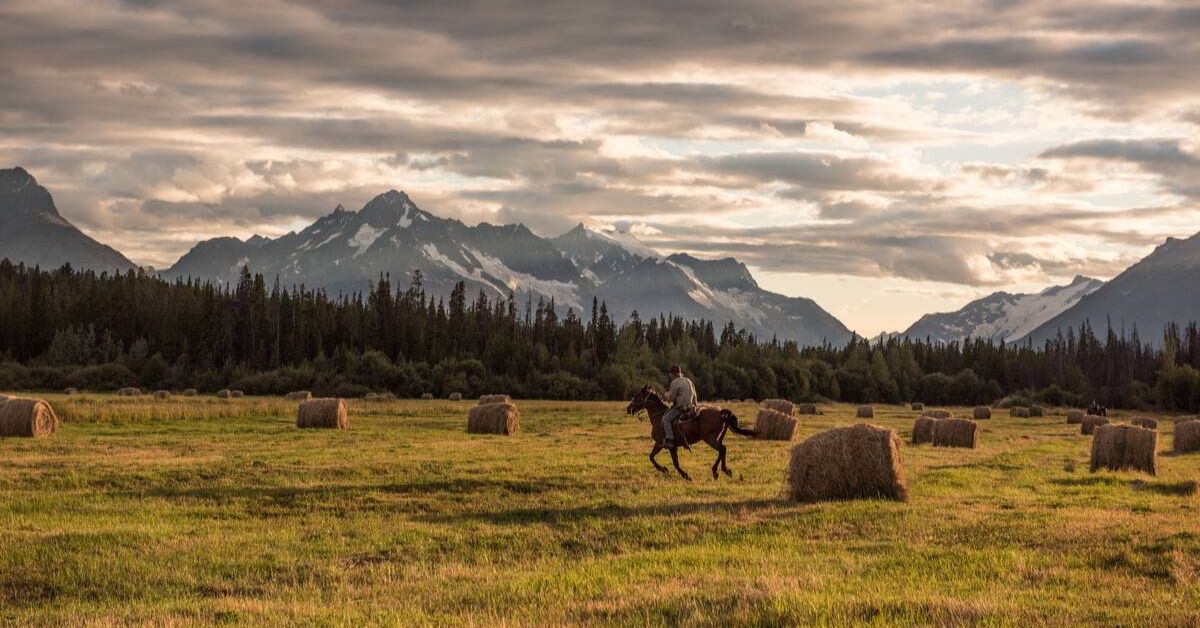 Providing an Amplified Network for Smaller Partners
Localhood Stories amplify the voices of smaller tourism partners to enhance exposure. Destinations feature smaller partners and inspire them to create their own stories, adding to the integrated network of local stories from their communities. 
Localhood Stories appear on Destination websites, allowing partners to leverage that audience using their stories and grow their online presence. Localhood Stories also benefit people planning travel because they can watch stories about local horseback riding expeditions while browsing the Cariboo Chilcotin Coast and many other local experiences throughout the Localhood network. 
Localhood Stories can be distributed through many platforms and repurposed as Reels for social media, embedded as individual posts in a blog, or uploaded as YouTube Shorts. The widespread channels of communication amplify engagement to a larger audience to promote destinations and activities.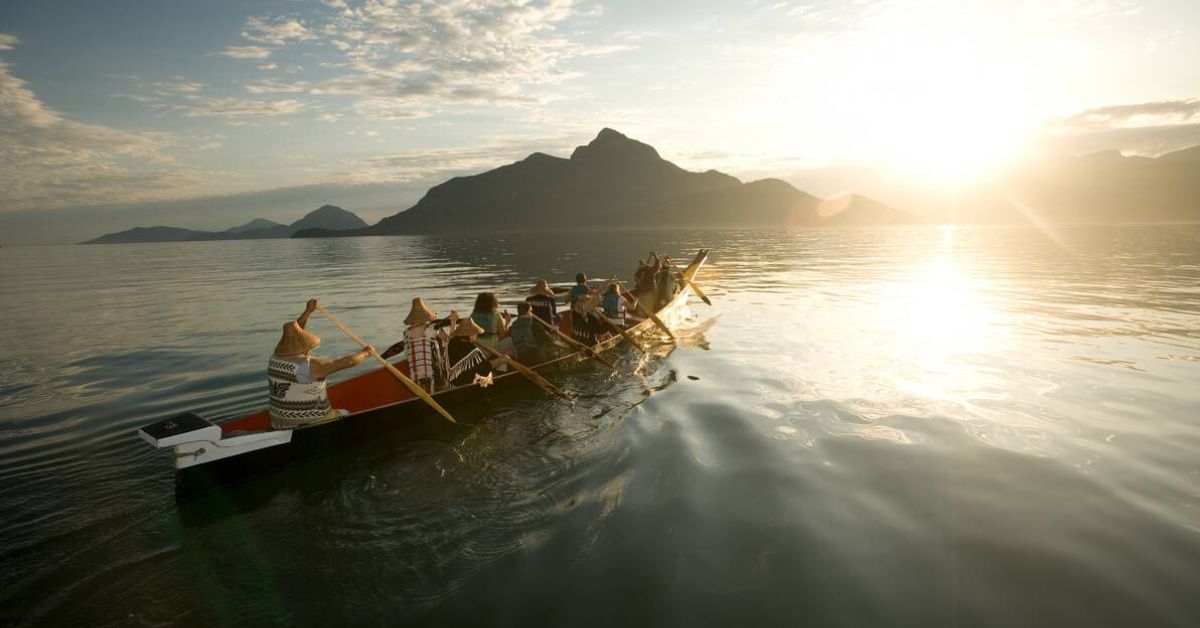 Showcasing Sustainable Tourism
As many destinations work to implement sustainable tourism strategies, Localhood Stories are an effective tool to communicate their efforts and showcase sustainable tourism experiences. These are effective methods to promote their regions in a socially and environmentally responsible manner. 
Destinations are also providing glimpses of many of the Indigenous experiences throughout their regions, promoting and supporting Indigenous community partners. Localhood Stories provide an immersive local view of a region for travellers to explore authentically.
Localhood works to support local tourism and content creators alike by pairing creators with travel destinations. This allows destinations to source authentic moments from epic experiences and activities without the need to search for influencers.

Destination Marketing Organizations are giving travellers authentic and immersive glimpses of their region's local experiences and best-kept secrets through Localhood Stories, boosting the voices of tourism partners. Whether your DMO is already producing Stories or planning how to start, leveraging the tool to drive traffic throughout the region is essential. 
Looking to talk about content strategy and implementation? Our team is deeply immersed in Localhood Stories and ready to help elevate your content strategy and delivery. Connect with us to learn more!