Did you finally master Google Analytics? Guess what – the next generation is out, and while it looks similar there are many key differences.

DYK: Google Analytics 4 was formerly known as "App + Web"?
Right from the horse's mouth, these are the most important differences between the existing Universal Analytics (UA) properties and new Google Analytics 4 (GA4) properties:
| | | |
| --- | --- | --- |
| | Universal Analytics properties | Google Analytics 4 properties |
| Measurement | Session-based data model | Flexible event-based data model |
| Reporting | Limited cross-device and cross-platform reporting | Full cross-device and cross-platform reporting |
| Automation | Limited automation | Machine learning throughout to improve and simplify insight discovery |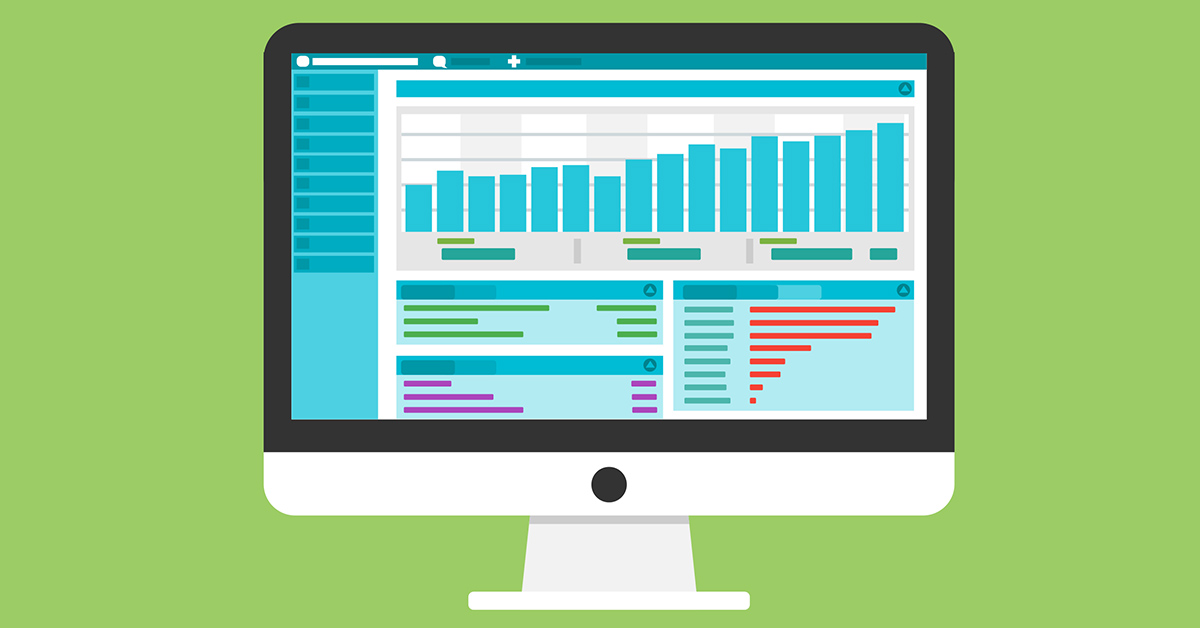 GA4 is an event-based model, which in short means it now recognizes all those events you probably spent hours setting up in Google Tag Manager, whereas UA properties groups data into sessions. 
GA4 properties don't have goals. To track conversions, you mark an event type as a conversion. Every time that event occurs, a conversion is registered.
The latest update is the move toward an increasingly cookie-less world. GA4 brings in a layer of artificial intelligence to "fill in the gaps" left by this shift. 
Don't delete your UA property! Upgrading does not backfill your new GA4 property with historical data. Your GA4 property only collects data going forward. To see historical data, use your Universal Analytics property. Link your GA4 with existing UA.
Google recommends installing both UA and GA4 on your website. The GA4 property will collect data alongside your existing UA property.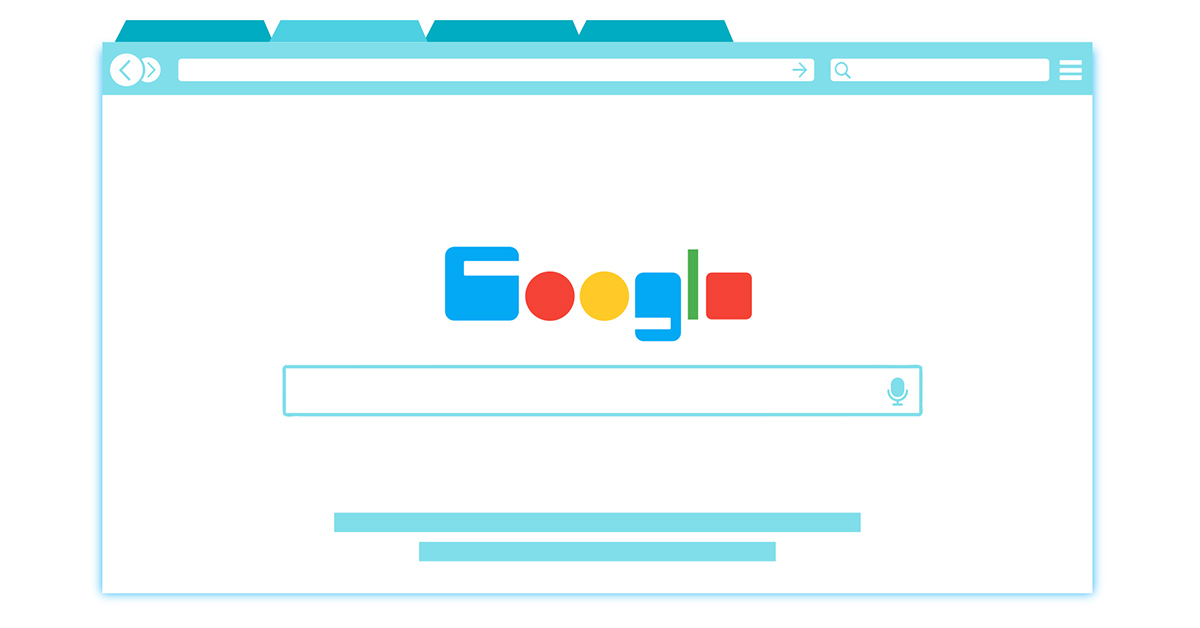 Key Benefits of GA4
Create more powerful audiences for your Ad Campaigns

More flexible and scalable, and performs more custom calculations, faster. 

Better insight into user journeys, with more robust cross-device and cross-platform data and reporting that reflects de-duplicated users.

Enhanced Visualizations and Reporting
Resources
To learn more about the features of GA4 properties, check out these Google resources:
Of course, if this is just a whole lot of cyber-speak to you, or you don't have the time to decipher the nuances of yet another Google feature, we can help.