In an ever-changing marketing landscape, it can feel like mission impossible to keep up, especially with new strategies, social media platforms, and technologies popping up on a regular basis. 
While PIVOT [cue Ross Geller voice] is a word we're all familiar with, staying flexible with marketing tactics can help businesses stay resilient, relevant, and responsive to new opportunities. Our Web Advisors team is here to offer our knowledge and expertise, so you can ensure that you are prepared to take on the 2023 marketing challenge!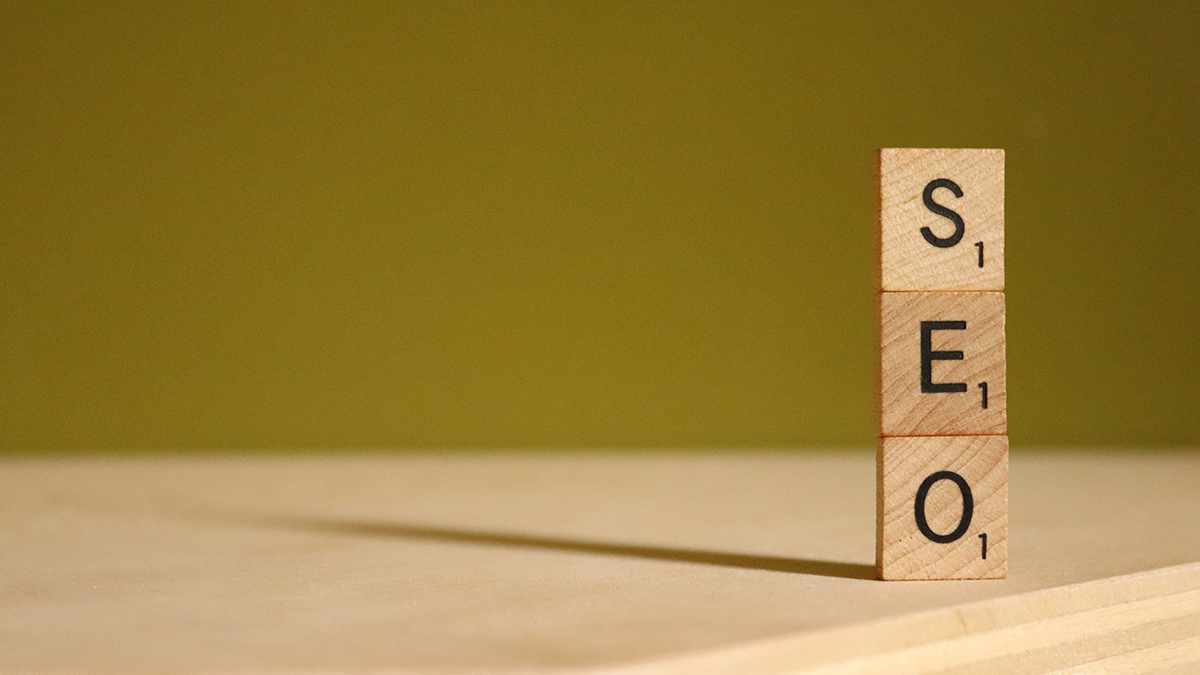 Trend #1: Quality over Quantity Search Engine Optimization 
Search Engine Optimization should be top of mind going into 2023. Not only does utilizing strategic SEO tactics boost your website's visibility, but it can also transform your business by amplifying website traffic, helping generate conversions, and building long-term credibility.  
Our best tip? Write content for humans first! This means that instead of flooding your content with keywords, keep in mind readability, interest, and relevance – although it doesn't hurt to do some research first to find your primary keywords. Get to know your target audience, write what is of value to them in your content, and focus on organic placement. 
Trend #2: Content that Connects
It is no secret that people gravitate to brands and organizations to which they feel connected. Staying true to your brand voice, adding personal touches, appealing to your audiences' interests by being relatable with your content, and doubling down on empathy can create conversation, build connections, and establish a bond between your brand and your audience.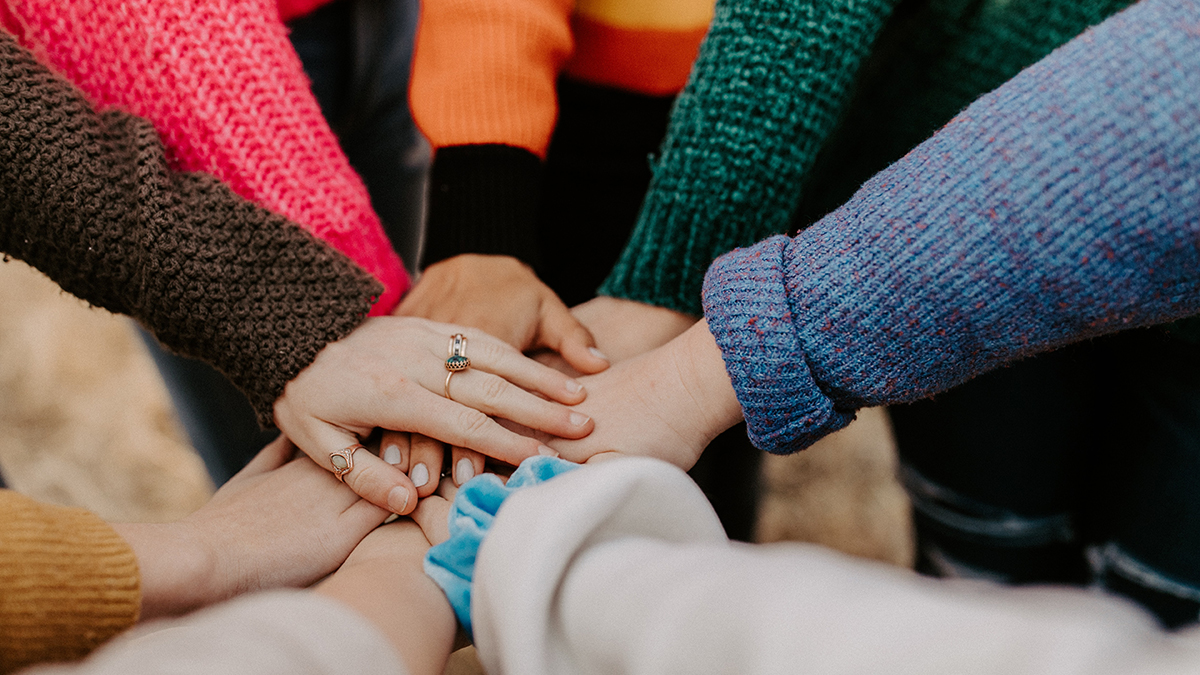 Trend #3: Influencer Marketing 
The power of influencer marketing! A balance between traditional and modern-day marketing tactics; influencer marketing, unlike conventional endorsement marketing, can feel more authentic.
As humans, we tend to trust those that we admire, share similar interests and resonate with – working with influencers reaches new audiences and garners genuine trust from potential customers.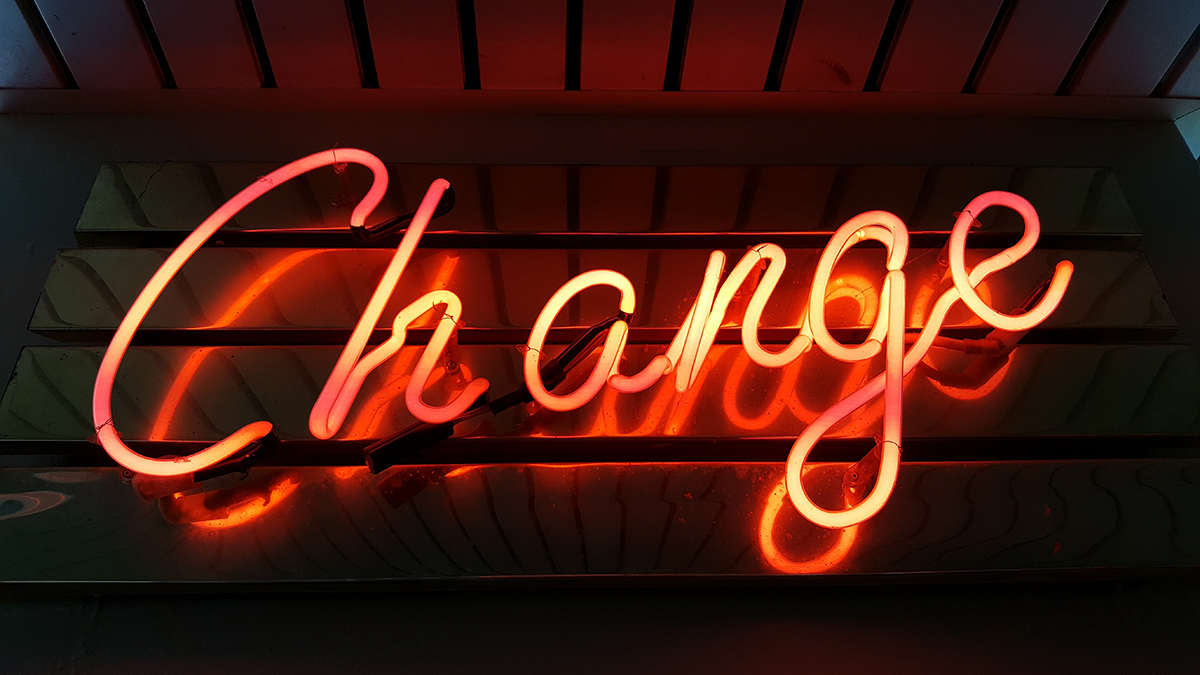 Trend #4: Social Responsibility and Your Reputation
With more opportunities to reach new audiences, corporate social responsibility is more important than ever to how people perceive your business and create long-term success.
Incorporating social responsibility in your business differentiates you from others and boosts your organization's reputation. When torn between two products or services, people are attracted to organizations that act as a positive force and take action!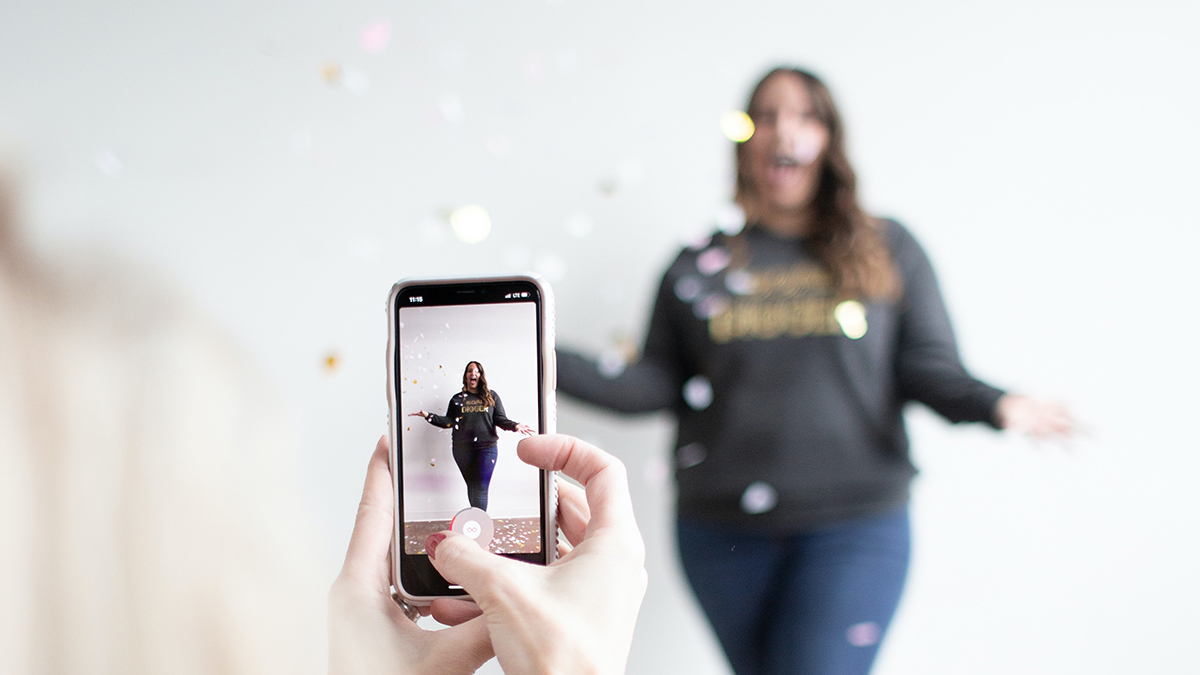 Trend #5: Short-Form Video Content
A.K.A. TikTok and Reels! In all seriousness, short-form video-based content (under 2.5 minutes) is taking over today's media environment as one of the most popular and effective digital marketing trends, as well as offering one of the highest ROI's of any social media marketing strategy at 30% (source: woosuite).
With shorter attention spans, utilizing tools like Instagram Reels, Youtube Shorts, and TikTok to reach your audience is a great way to engage and expand the reach of your content while having fun and getting to the point! 
Trend #6: DEI Marketing 
Diversity, equity, and inclusivity (DEI) marketing are essential when creating your marketing strategy for 2023. Most people are inclined to support organizations that share the same values and strive to have a meaningful impact; aligning your brand with your target audience helps build trust and authenticity. By incorporating an inclusive approach, you are resonating with a larger audience and leveraging your content as a positive force to celebrate the differences in your audiences. 
Not only is it the right thing to do, but emphasizing DEI marketing can also positively support your marketing efforts! 
Trend #7: Keep it Personal 
It's all about user experience. Delivering a personalized consumer experience is key to building positive connections and creating natural conversations between a brand and its audience. Implementing tactics like targeted emails, custom video messages, and chatbots can help increase your audience engagement and optimize their marketing experiences.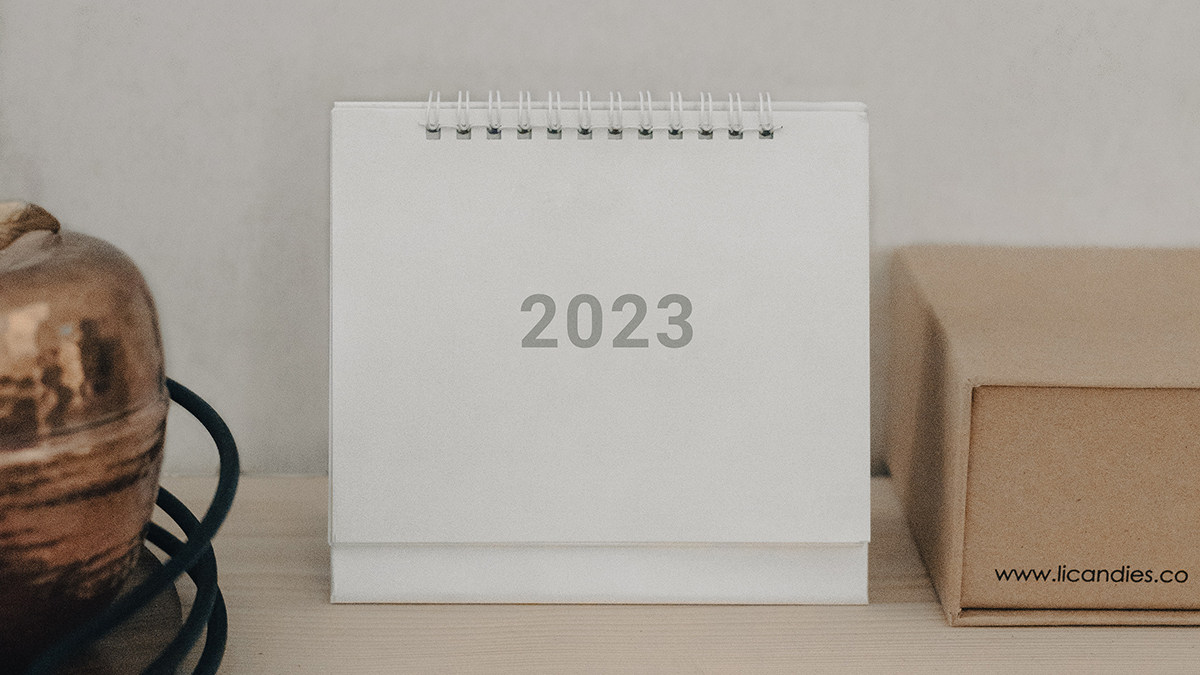 Trend #8: Stay Consistent with Content
Content matters, and maintaining a consistent schedule is vital in social media and digital marketing. Consistency doesn't mean posting daily on your social platform; instead, focus on creating quality content and committing o a regular posting schedule to help keep you top of mind and garner more engagement from your fans and followers.
Trend #9: Prioritize Mobile Experience 
More and more people use their mobile devices to receive their information, so it is essential to prioritize mobile experiences in your marketing plans for 2023. Optimizing your content for mobile devices improves user experiences and accessibility, as well as amplifying your reach and boosting your website's search engine presence and ranking. With several mobile marketing channels available, mobile tactics like apps and QR codes can also be effective tools when striving to create a high-level mobile experience! 
Trend #10: Virtual Reality and Augmented Reality 
Augmented and virtual reality trends aren't going anywhere in 2023. Instead, they are reshaping traditional marketing with tactics like Instagram filters and GPS integration. Using virtual and augmented reality as marketing tactics to reach consumers is becoming increasingly popular. Offering a unique and customizable immersive experience, VR and AR are helping create personalized and realistic experiences for consumers.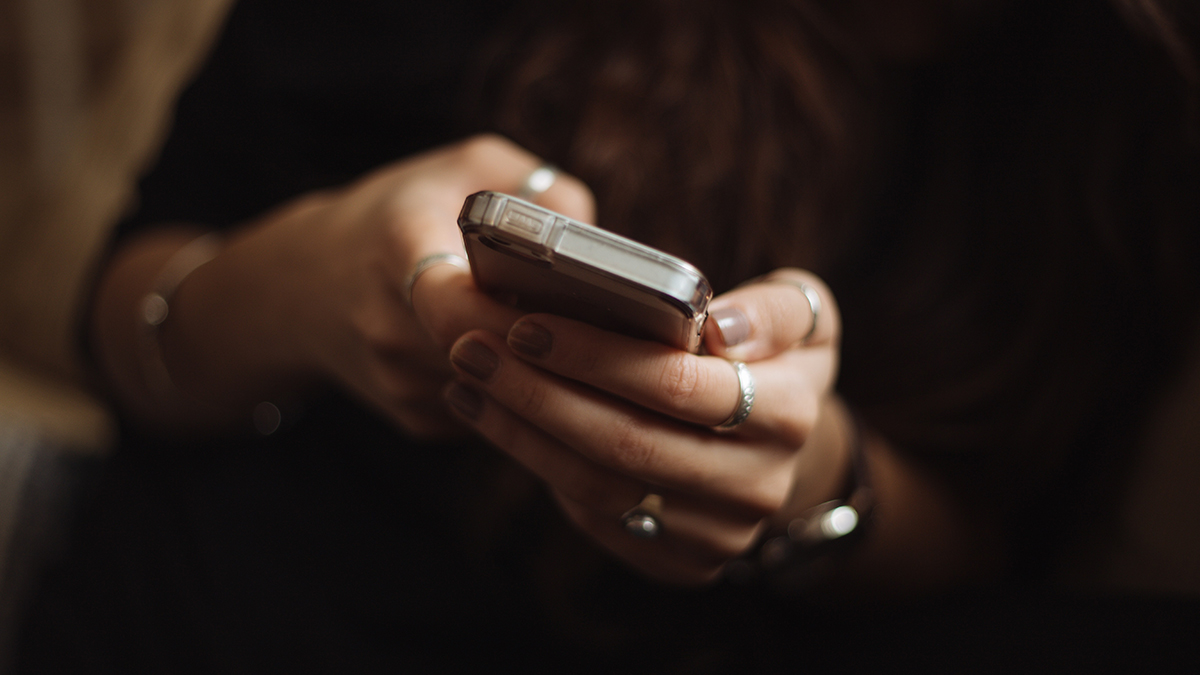 Conclusion:
With an ever-changing marketing landscape and unique opportunities, staying on top of marketing trends and best practices is essential. Our knowledgeable Web Advisors team is here to support you so that you can take your marketing strategies to the next level in the New Year!