Marketing trends are always changing and the rate of change seems to be accelerating. Whether it is in response to shifting consumer sentiment, technological advances, or the ongoing pandemic, it is more important than ever to be flexible and evolve your marketing efforts to remain at the top of your game.
While we would all love it if it was as simple as going "Hey Alexa, how do I improve my digital marketing in 2022?" it isn't quite that easy. That's where our team at the Web Advisors can lend our expertise to ensure that you are prepared for the exciting world of digital marketing in 2022.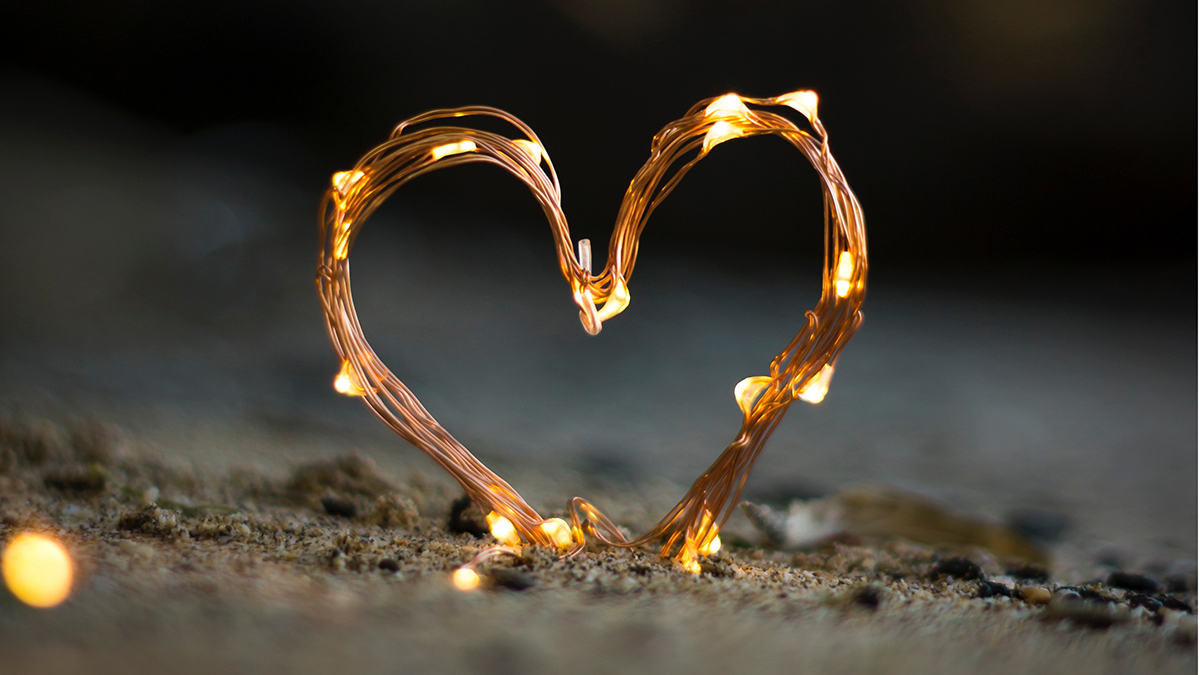 Trend #1: Commit to Social Responsibility
Consumers are no longer on board with brands that sit on the sidelines. To resonate with your audience, you need a commitment to social responsibility that includes action – not just words. So be prepared to jump in and participate.
What your brand can do: Commit to protecting the environment, partner with non-profits and get your suppliers on board, be smart about donating money, don't greenwash your business – use marketing techniques that are fair and honest, pay fair wages, volunteer and think about sustainability in your business from the top down.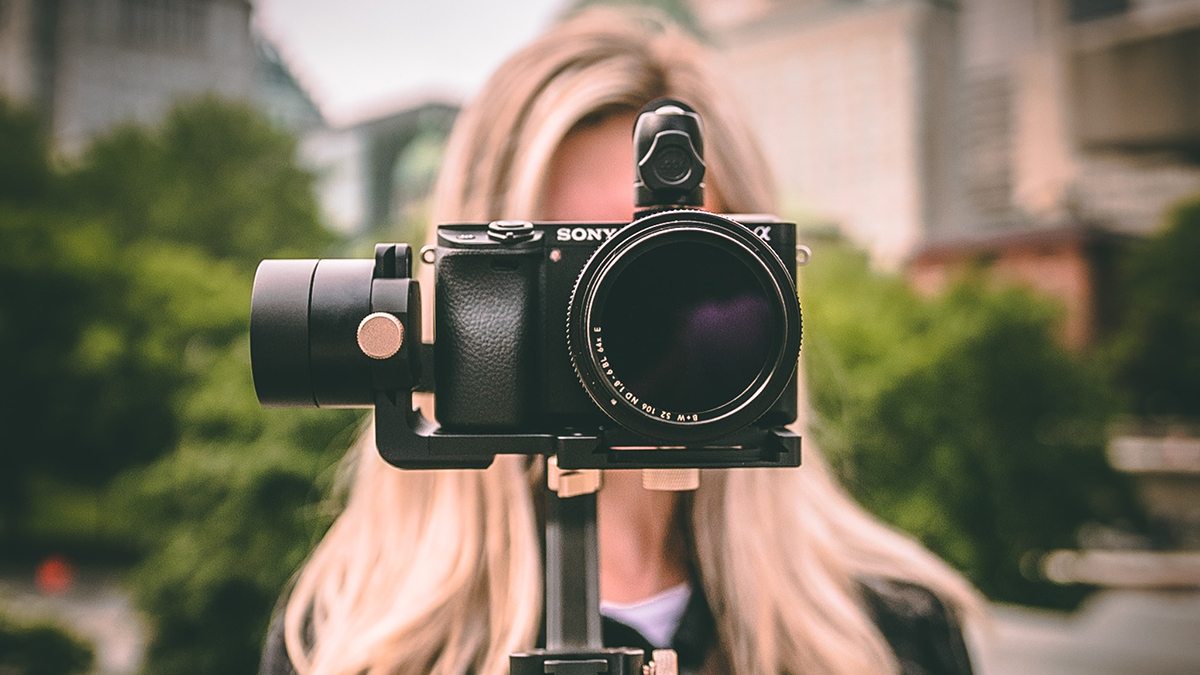 Trend #2: Live Content
Live video is incredibly popular – and in-the-moment streams garner three times longer views than pre-recorded content. Businesses can utilize live video for Q&A's, product reveals, how-tos and demonstrations.
Even if video is already an integral part of your marketing approach, adding more live content can help take your marketing to the next level in 2022.
Trend #3: Focus on Social Media Done Right
There are literally hundreds of social media platforms out there, and even if you focused exclusively on the five most popular channels, you'd never have time to get anything else done! Which is why it's not surprising that one marketing trend is to dial down involvement with social media to concentrate on a few key platforms.
The benefits here aren't hard to see – with fewer platforms to manage your team can concentrate on creating high-quality, timely content that will make your audience sit-up, take notice and engage regularly.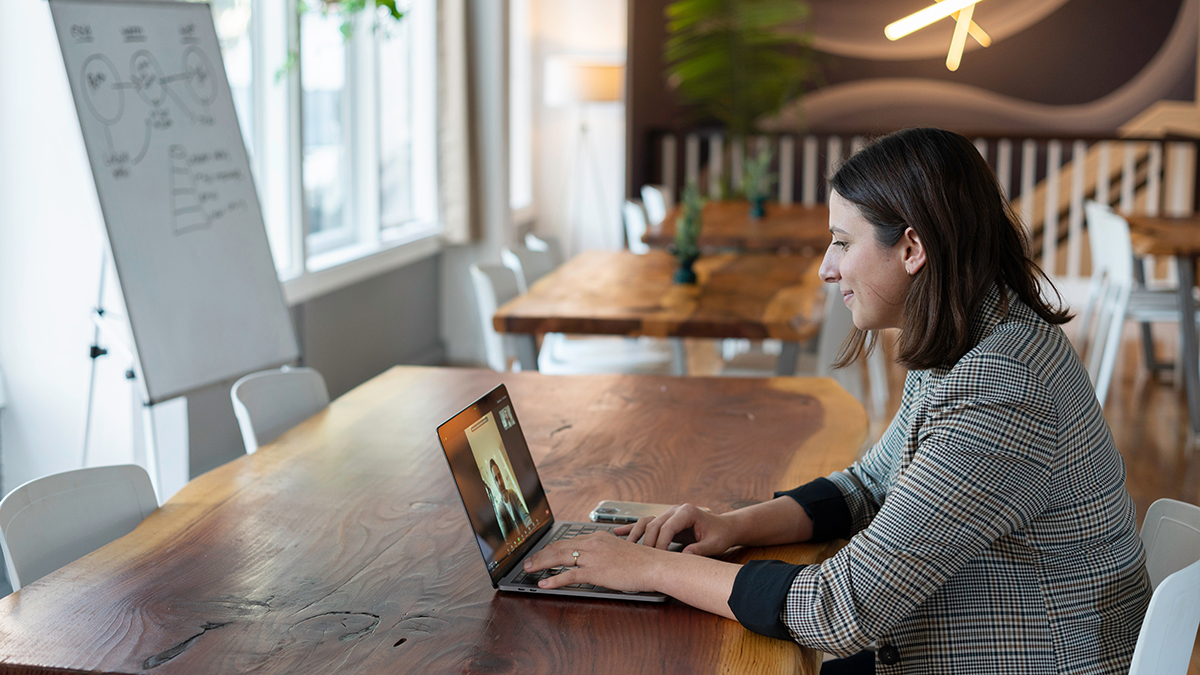 Trend #4: Host Hybrid Events
Even if your business is able to host events safely where you are – many of your potential attendees may not be ready to participate, while others will be eager for the chance to get out. So while you could choose to focus entirely on an in-person event or a virtual experience, why not get the best of both worlds by incorporating AR or VR technology?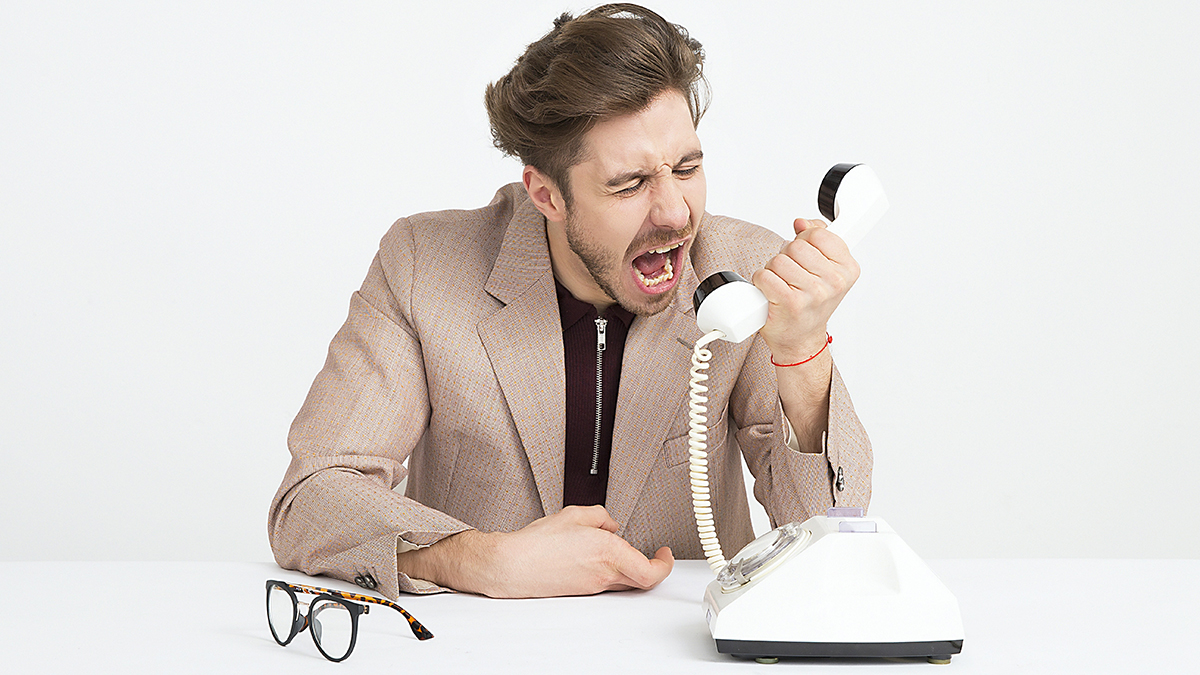 Trend #5: World Class-Customer Experience
Today's customers expect a seamless experience from first glance to purchase to follow-up care/questions. Creating a memorable, positive customer experience should be a primary focus of all businesses. While it may not be a new trend, providing great purchase and post-purchase experiences is even more important when it comes to cultivating repeat customers.
In case you're wondering whether this tactic falls under the "marketing" umbrella, consider this – increasing your customer retention by just 5% could increase ROI by 25% (source: DCR Strategies). Why? Because it's always easier to get a former customer to come back than it is to get a new one.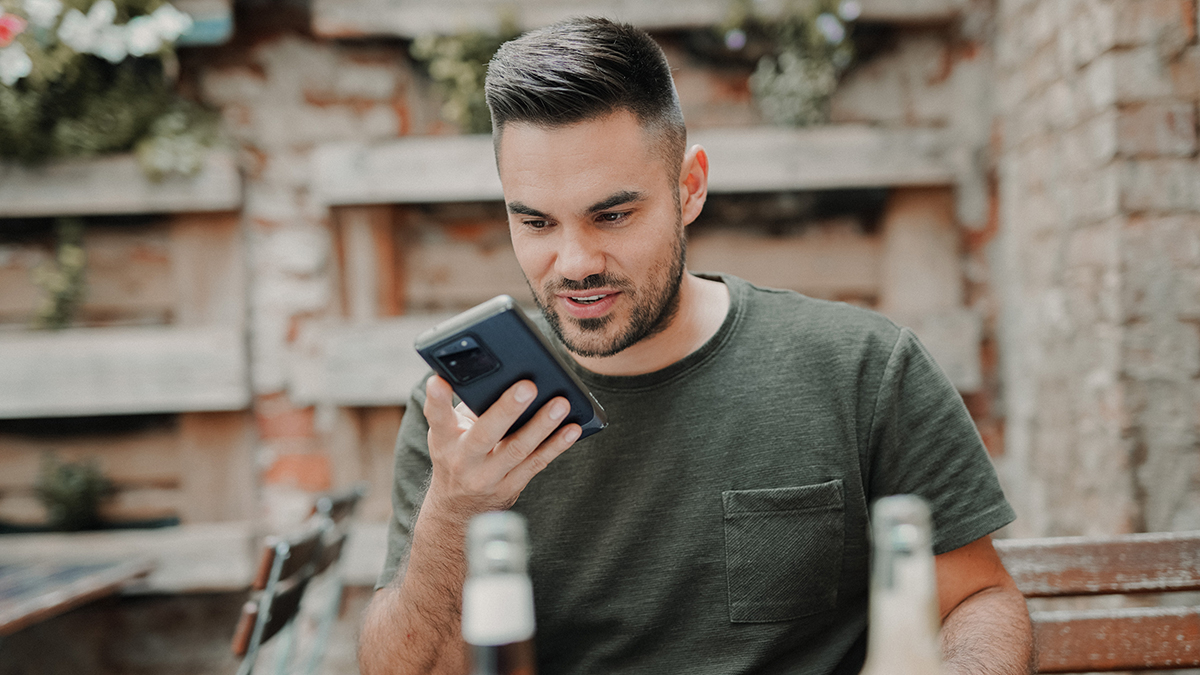 Trend #6: Voice Search
"Hey, Siri…where's the closest Thai Food Restaurant?" Voice search continues to have a large influence on how brands market themselves in the digital space. Are you taking advantage?
With nearly 25% of North American households owning some type of smart speaker, the expectation from consumers is that they should be able to access the information they're looking for via voice search. Start by reviewing your content to see if you can answer queries and cater to voice search snippets. Perhaps it's time to reinvigorate your FAQ page?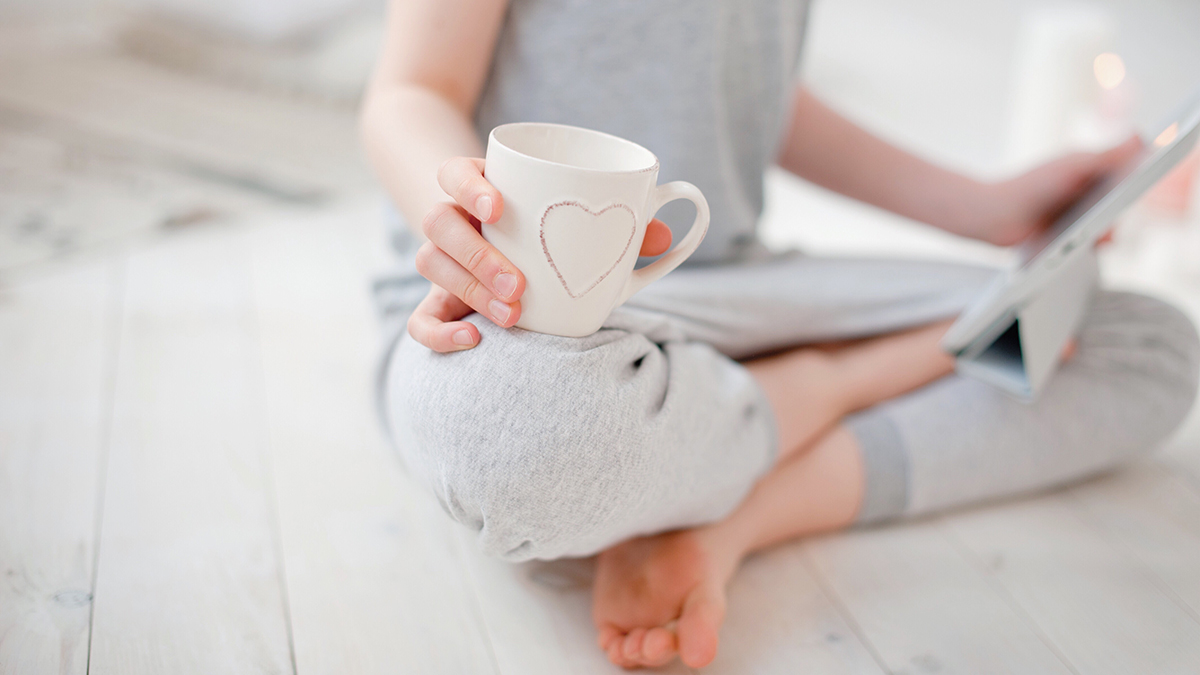 Trend #7: Gen Z Focus
Generation Z "kids" grew up entirely in a digital world and have different viewpoints than previous generations. Gen Z will soon be the largest percentage of the adult population, so if you're not catering at least some of your marketing efforts towards this diverse group, you should be, because they are going to be the major decision-makers of tomorrow.
Ways to market: Be quick and to the point, be authentic, provide two-way communication, humanize your brand, let them personalize and offer quality.
Trend #8: Personalization
With so much marketing noise out there, how do you stand out from the crowd? Get personal! Forge a connection with consumers by personalizing emails and messages to get their attention. Consider this: 80% of consumers say they are more likely to do business with a company that provides personalization. Combine this with the fact that it's easier than ever to do so, and you have a winning combination for getting the attention of potential customers.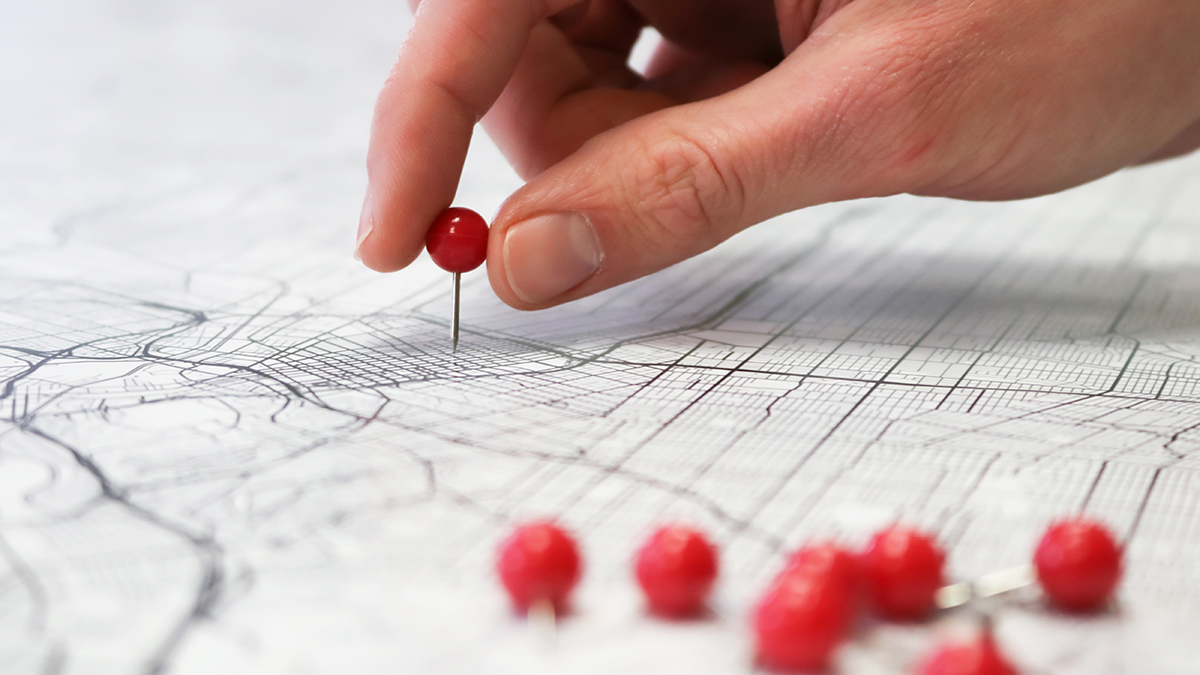 Trend #9: Hyper-Local Marketing
Geofencing! Target smartphone users near your location using geofencing and send them personalized marketing messages to buy. Considered to be 20x more effective than standard ads (when done right) – hyper-local marketing could be your marketing goldmine in 2022.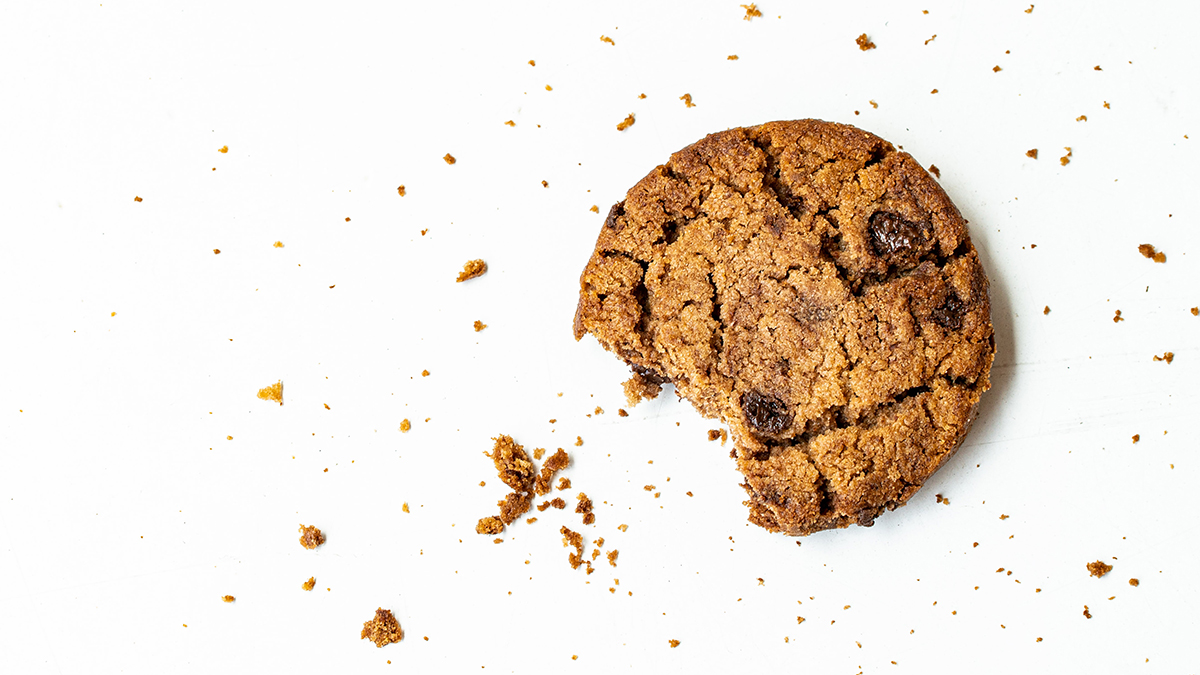 Trend #10: Post-Cookie Focus
While cookies make a great treat, it's becoming clear that consumers and government agencies aren't big fans of internet cookies. As a result, cookies are going the way of the dodo and marketers will no longer be able to rely as heavily on 3rd party cookies for ad personalization and key metrics. . However, contextual advertising can help you target users based on their interests, and start (or continue) gathering first-party information through CRM tools, surveys, and interactive content. What does that all mean? It means you can reduce your reliance on 3rd party cookies while creating a more personalized and direct connection with customers at the same time – call that a win-win!.
Conclusion
The world of marketing continues to evolve quickly – ensure you and your business stay ahead of the crowd, and talk to us if you need help.