Restoring Traveller Confidence
Tips for Restoring Confidence through Marketing and Communications
The COVID-19 pandemic has severely impacted the travel and tourism industry; aside from the apparent barriers like border closures and Provincial Health Orders, many businesses have also felt the impact through a change in consumer sentiment towards travel and its perceived safety. However, as communities continue to adapt to new norms and vaccine uptake increases, British Columbians (and Canadians alike) are looking at travel through a whole new lens.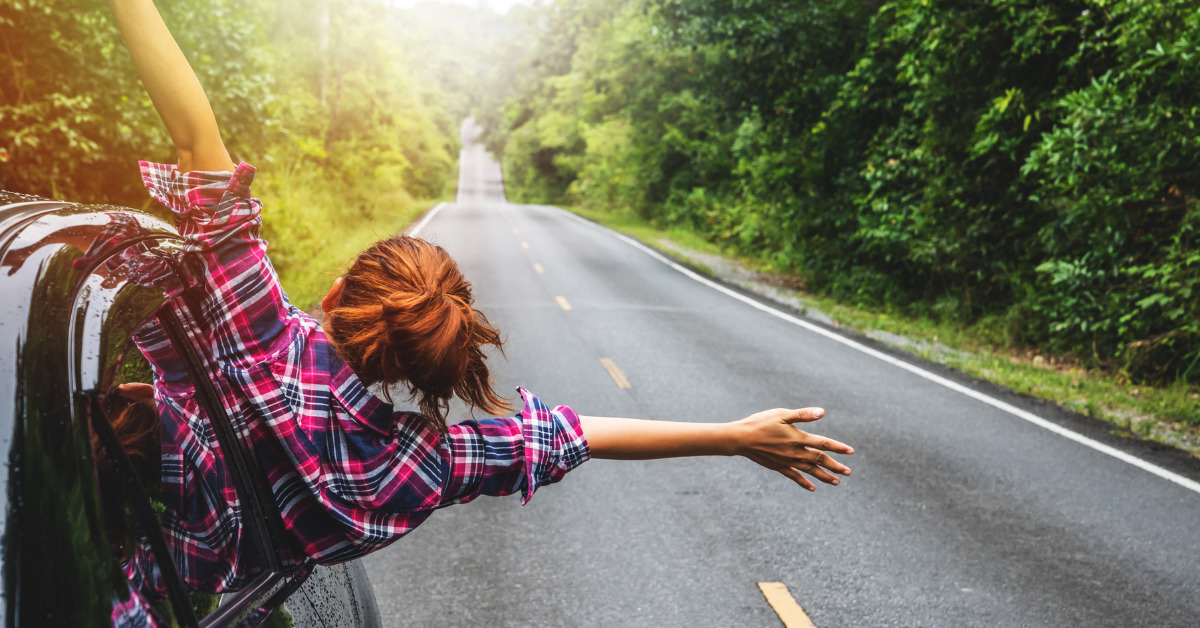 The State of Travel
While travellers in British Columbia and throughout Canada have had to take a pause on their travel plans, research shows a vast majority (70%) of British Columbians intend on travelling throughout the province within the next twelve months. Canadians in other provinces follow similar sentiment and along that vein, domestic travel is expected to recover between 2024 and 2026 – depending on control of the pandemic through the second wave.
To ensure your business is best positioned to attract travellers, it's critical that you focus on what consumers want while travelling during a pandemic. As a tourism business, you are not only responsible to the consumers you're trying to attract, but to the residents of your community as well. Safety is without a doubt the top priority for all, so your marketing efforts need to include transparent communication about safety protocols for the reassurance of all.
Whether you are a tourism destination, attraction, or accommodator, the challenges are similar. Maintaining trust, among all stakeholders, is key. Now is the time for thoughtful, compassionate, informative and effective communications. People want to travel again, but they are seeking trusted sources, evidence of safety protocols, and they want to feel in control of their surroundings.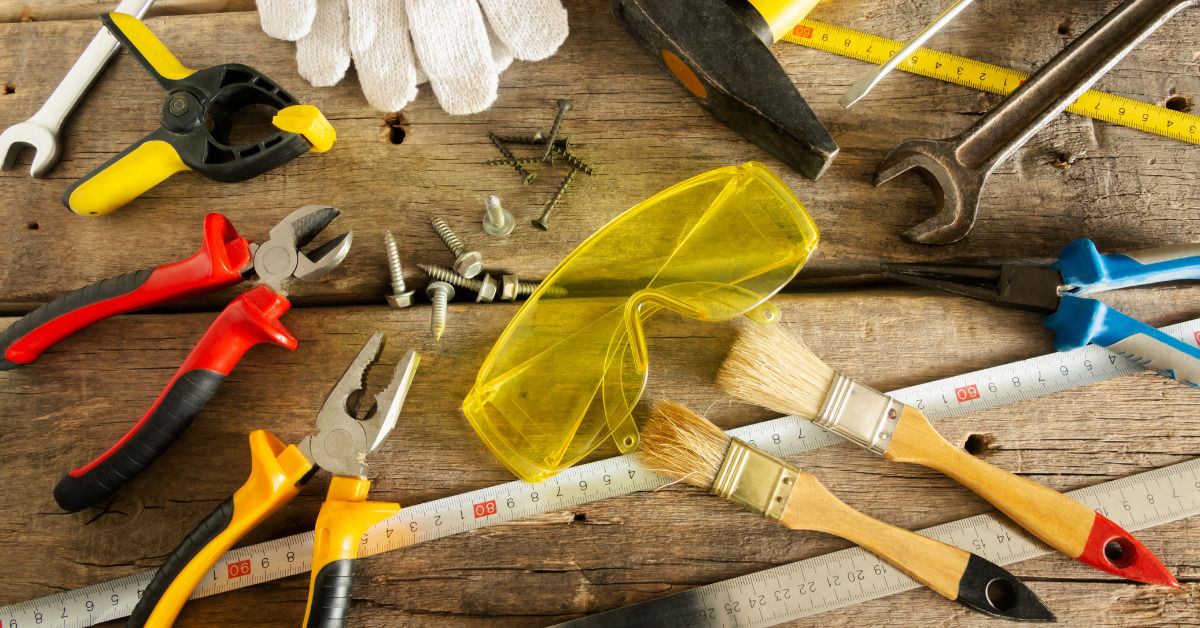 Your Marketing and Communications Toolkit for Travel Restoration
Every organization will have different tools for their communication toolkits, but the foundations should be set in the principles of transparency, truthfulness, and timeliness. Being transparent builds and reinforces credibility, truthfulness is fundamental to gaining public trust, and timeliness adds authenticity and accuracy.
Internal Communications
Equipping your team with relevant and timely information will help them feel included and safe in the workplace while providing them with the tools to inform and answer basic questions. Your employees can be advocates for the safety of your establishment, and in turn, enhance resident sentiment towards welcoming travellers. Utilize these tips and apply where needed:
External Information Sharing
Amidst the flurry of news and information shared every day regarding the pandemic, how can you ensure what you are sharing is relevant and accurate? Consumers have indicated they are seeking trusted sources of information and evidence of safety protocols, but how that translates to the actions of your organization will be a defining factor to your business' success. No matter the size of organization, these tips are applicable to surviving the pandemic with your business' credibility intact:
Sales and Marketing Communications
Versatility, adaptability and responsiveness are all key elements to your sales and marketing plan to ensure that your initiatives are appropriate during the crisis, and are poised to transition when it's time to welcome people back. Active marketing efforts are crucial during the pandemic, with the following recommendations: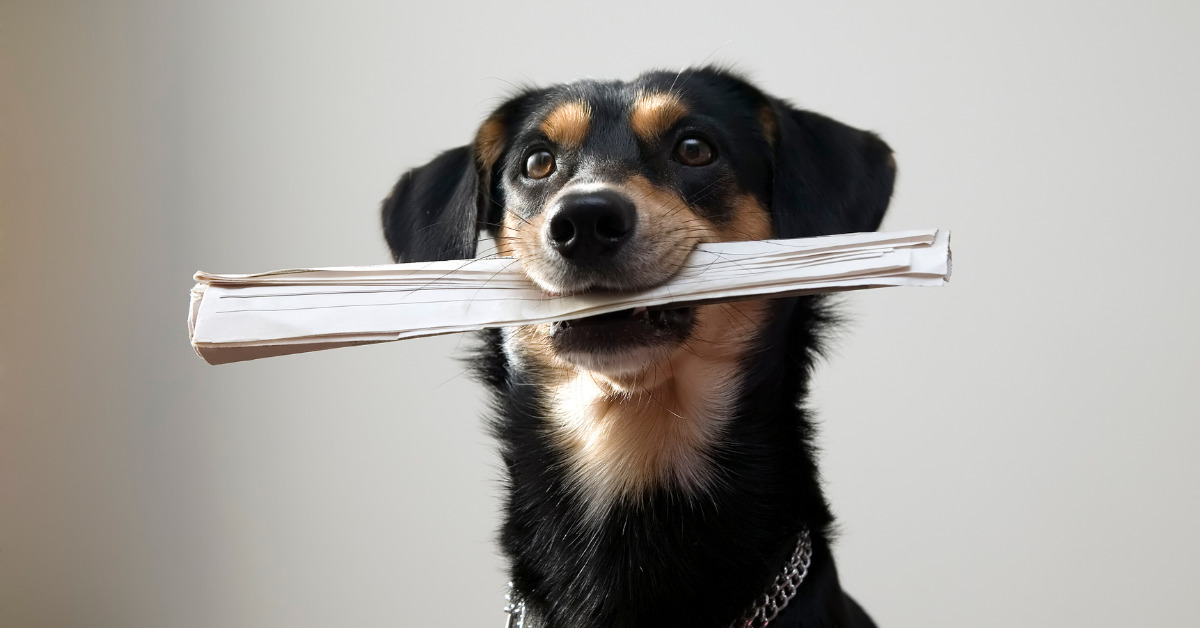 Communicating with the Media
Many emergencies that have become PR nightmares for companies could have been prevented/minimized with effective communications. These tips will be useful in emergency response situations with the media:
In restoring traveller confidence and resident sentiment towards welcoming visitors, you want to demonstrate leadership in difficult times. Eventually, travel will return. In the meantime, you can set your business up for success by showing the public that you support the community and take the steps necessary to welcome guests back when the time is appropriate to do so. 
As with most matters related to marketing your business, if you are at all unsure as to how best to proceed, get help!