Formerly known as Facebook Audiences, Meta Audiences consist of a group of people who could potentially see your ads on the Meta network.
Have you ever been served a Facebook ad that seemed completely out of the blue? Vampire romance novels, weird skin products, bagpipe playing lessons…or…is that just me? If you're being served online ads that don't seem targeted to your interests, it's usually because the ad creator failed to set an audience to target people who would truly be interested in their product/service/terrible writing – which means they're wasting budget showing ads to people who will never click or buy.
Building audiences for Facebook (and by extension Instagram) on the Meta platform lets your hone in on readers who are most likely to convert, so it's well worth taking some time to learn to build Meta Audiences the right way.
Meta Audiences – Core
Just targeting your key geos, like Canada or the Western United States? The spray and pray method will get your campaigns impressions but not conversions, and conversions are king!
Adding interest-based targeting, such as people who like to golf? Now you're starting to find your target audience but don't stop there.
Did you enable Detailed Targeting Expansion? That will help find more people.
You have just built a good Core Audience, great for building awareness. You will get clicks and maybe even some conversions.
But you're missing out on the true power of Meta Audience targeting, so keep reading!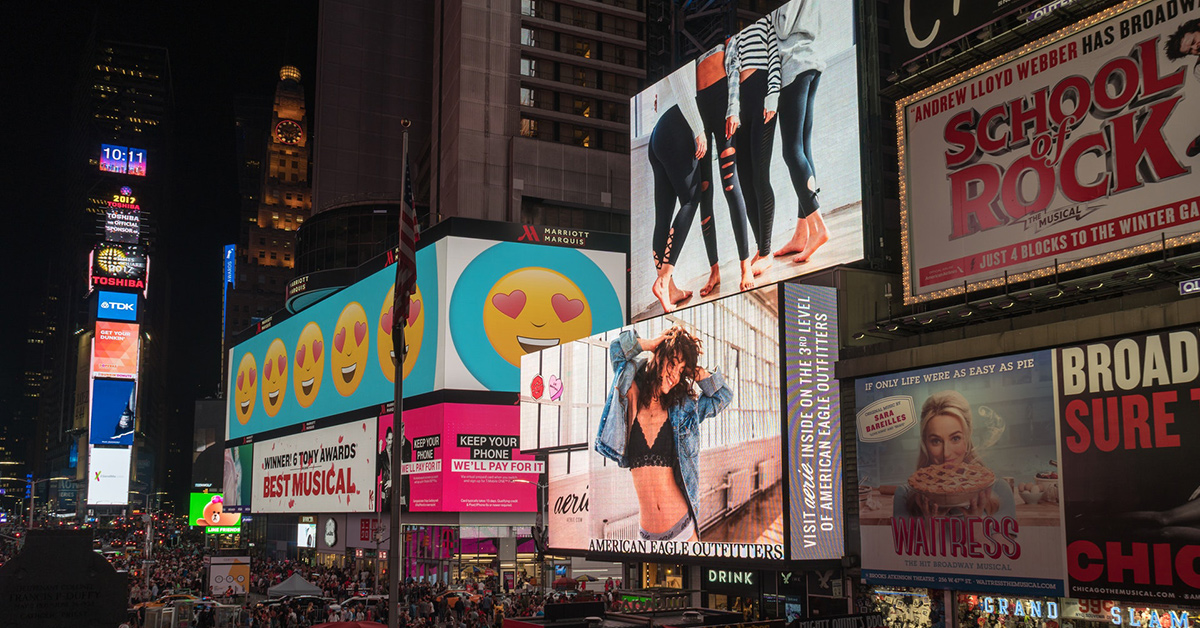 Meta Custom Audiences
We all know custom is better. Custom suits, custom cars, and even custom socks with your dog's face on it (that you probably bought off a Facebook ad). All better than basic, because they specifically suit your needs.
Instagram and Facebook Custom Audiences are better for the same reasons.
What is a Custom Audience? It is when you use data from your website or other sources to target ads to people already familiar with your company.
How do you target people from your website?
STOP THE PRESS! (Yes dated reference but seems fitting)
Do you have a Meta Pixel installed on your site? It's a small snippet of JavaScript code that allows you to track visitors' activities on your website. If you don't have Meta Pixel on your website, turn off all campaigns. Give us a call and we can set you up or visit here for step-by-step instructions
Okay, now that we have your Meta Pixel on your website we can continue.
Remarketing or Custom Audiences are where Meta outshines most other ad platforms.
Key Custom Audiences that use your sources:
Website – Target people who have visited your site
Customer list – Target people in your database
Key Custom Audiences that use Meta sources:
Video – Target people who have previously watched your videos
Facebook Account – Target people who have interacted with your page with Facebook ads
Instagram Account – Target people who have interacted with your Instagram account with ads
The power of website custom audiences allow you to create audiences as precise as a sniper rifle.
You can target existing customers, people who have viewed a certain product, added something to cart but haven't purchased.
Targeting someone who has visited your site is just the tip of the iceberg. You can target people who have been to a specific page, spent a certain amount of time on the site, or have completed a specific action on site.
Advice:
Build a Custom Audience of people who have completed the objective of your campaigns to be used as exclusion audiences; so that your campaign or ads can focus on acquiring new customers.
Use Event Manager to set-up and track events on your page so you know exactly what people are doing when they land on your page.
Build multiples of the same Custom Audiences with different periods. Depending on your objectives a shorter period will be more effective.
Also note that since Apple's iOS 14 policy update, the size of your audience may decrease & reporting on the campaign's effectiveness or performance will be affected.
Have you gone to town and built 100 audiences? Good! You might not use them all, but you'll be ready when you build your campaigns.
Next Step – Lookalike Audiences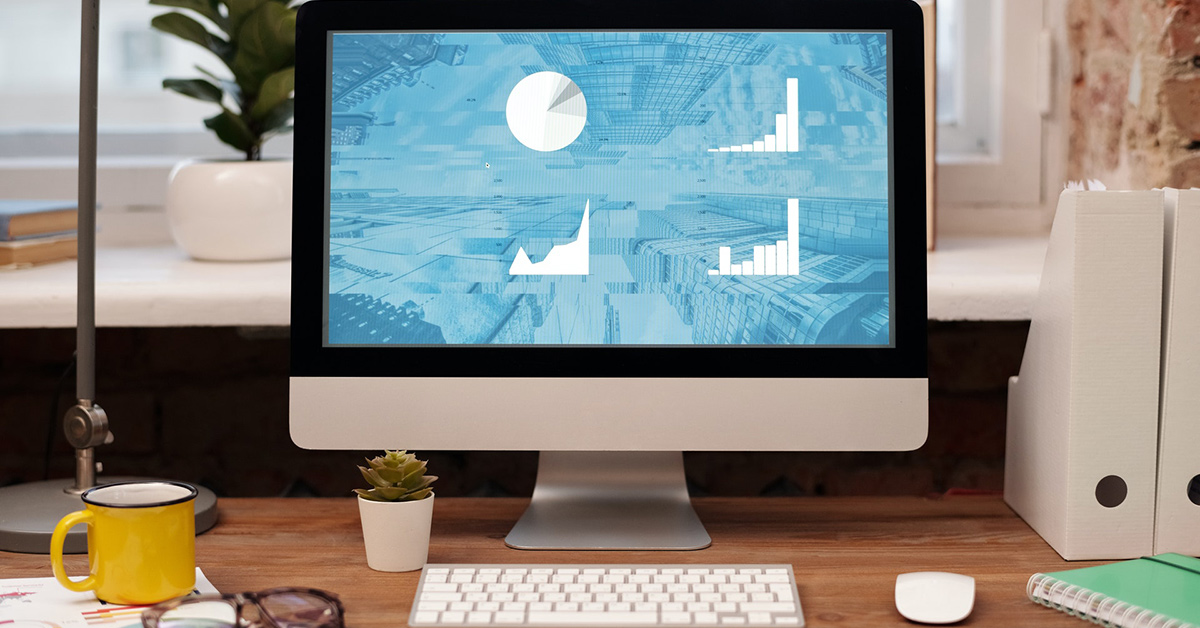 Lookalike Audiences
Feeling like a boss with all your Instagram and Facebook Custom Audiences? Now let's get them to work even harder for you and your business.
Find new audiences by combining Custom Audiences with Meta targeting.
Use the power of the Metaverse to find people similar to your customers. You are able to create a lookalike audience using your Custom audience to find people with similar interests.
Final Meta Audience Tips
Can you build too many Audiences? Simply put, no. The more audiences you build, the more precise your campaigns will be. Just make sure that you label your audiences clearly and select the right one for each ad campaign.
Did we lose you at any point? That's ok – it can be confusing! Luckily, we can help! Otherwise, build away and watch as your Instagram and Facebook ads become even more effective.