Here we go(oogle) again… Google Places for Business is now Google My Business.  Just when you thought you were getting the hang of all things Google for your business…  Google Places, Google+ Pages, Google Analytics, YouTube, Gmail, Google Webmaster Tools and perhaps Google Adwords or Google Apps…  in true Google fashion, along comes another interface – Google My Business.  Our first reaction… GOOOOGLE!!!
Well that was 10 days ago and pushing our first reaction aside we ventured in, hopeful that Google was indeed bringing us a  "one-stop shop" for small business owners with ALL of the Google business applications in one place. Only no such luck.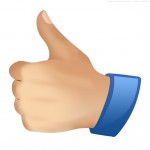 We give the new Google My Business a definite thumbs up for the ability to update your business information on Search, Maps and Google+ from one place,  better access to Google Reviews and Insights, its suite of management tools for Google+ Pages, mobile applications and the slick Google My Business Help Center!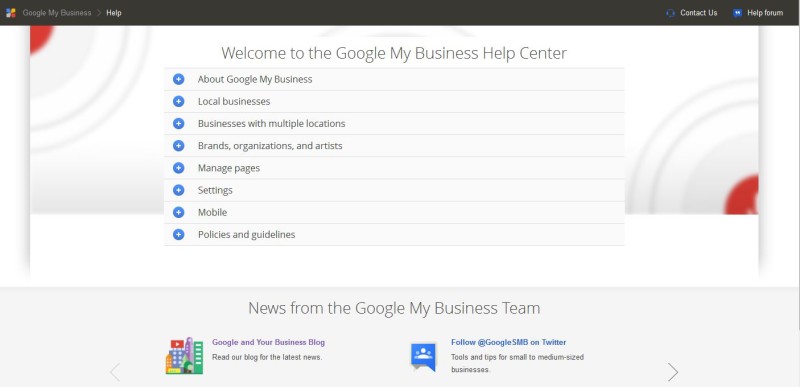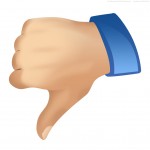 Our Thumbs go down however, in that we must still navigate away for Google Webmaster Tools, Google Adwords and Google Apps, as they are not within the new Google My Business Dashboard.
Perhaps those will come in Google My Business 2.0, and then there we will Google again…