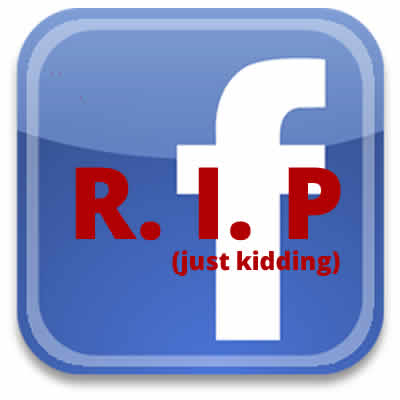 Remember when 'they' (aka clever social media marketing types) announced that Facebook was practically dead and buried? On its way out? See ya? Good riddance? Erm, not so much. Not when you learn that Facebook has recorded high profits already for 2015 and as of the second quarter of 2015 had 1.49 billion monthly active users (Statista.com).
To be fair to us marketing types, social media is a sneaky beast when it comes to predicting what's going to be on the hot or not list – in even just a week's time! But, just like your local weatherman, we do have a lot of fun trying. (What a pack of jokesters those weather people, eh?)
Which is why we loved this post from Mickie Kennedy on Social Media Today so much: 5 New Trends in Social Media Marketing. Mickie's predictions may not offer you any guarantees, but it's not going to harm your social media strategy in any way to include these five in your arsenal:
1. Video
2. Facebook
3. Podcasting
4. Mobile
5. Online wallet
As for the weather tomorrow? We can only offer you this prediction: weather there will be – of one kind or another.