We're fortunate to specialize in tourism marketing across various sectors, from golf courses to hotels, tour operators and many other small businesses. Through no fault of their own, we notice that tourism businesses can be so focused on providing a remarkable experience for their patrons that marketing efforts can fall to the wayside.
But it doesn't have to be that way.
We've assembled several small-budget suggestions to help your business, tourism-focused or not, have a solid digital marketing foundation and ultimately help you stand out against your competitors.
Top 5 Digital Marketing Priorities
We believe that every tourism marketer should start with these five digital marketing principles, and then if you have some additional budget, we'll offer some additional ideas you could embrace.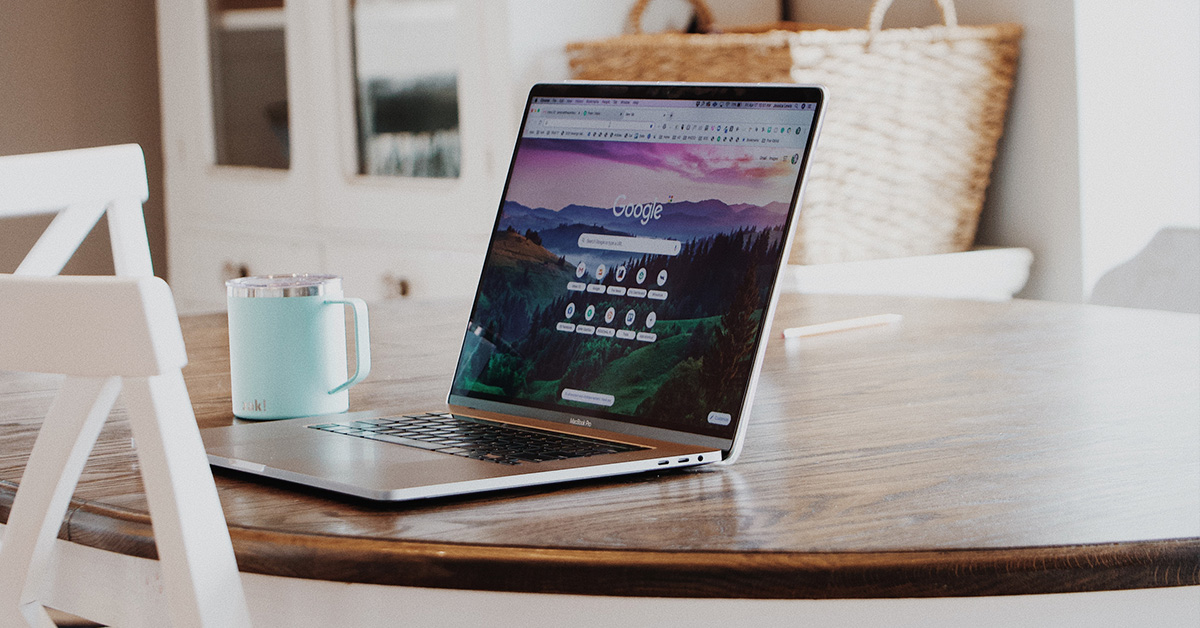 1. Get right with Google My Business AND Bing Places for Business
Google My Business and Bing Places for Business listings are free and one of the first things a prospective customer will see when searching online.
Claim and verify your listings. Claimed profiles get 5X more traction.
Optimize your listings with detailed information about your business. Recent images, helpful tips and ensure your hours are correct.
2. Optimize your Tripadvisor Listing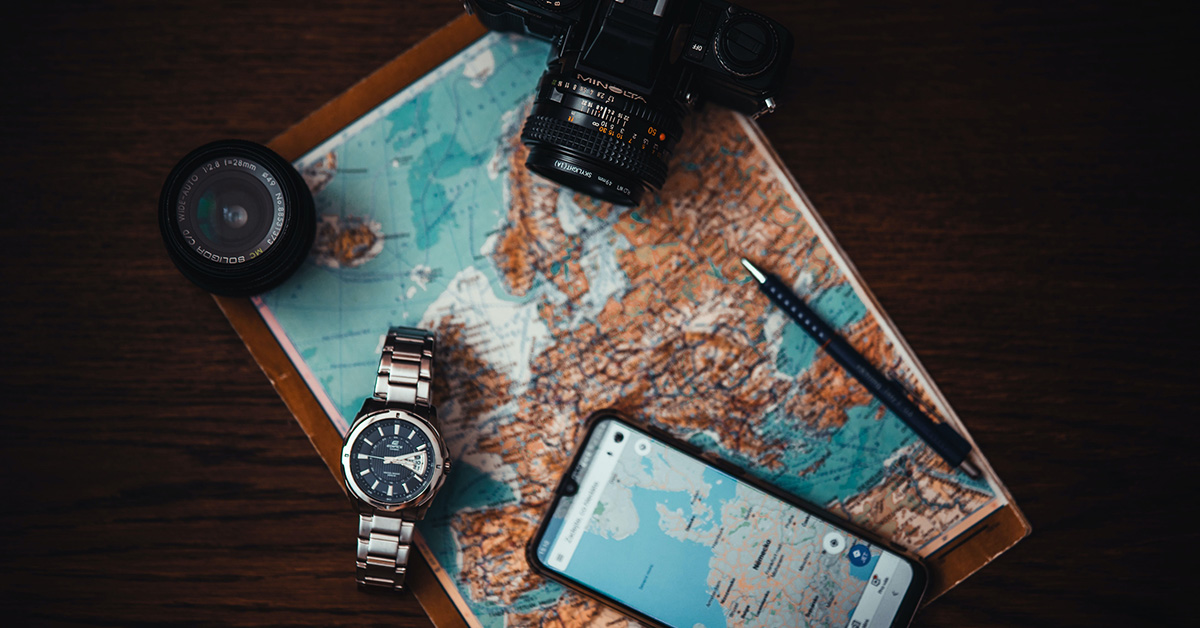 Explorers often check Tripadvisor before embarking to see how others fared in their adventures. Although you cannot control what people say about you, here is what you can do to influence them to consider your business:
Claim your listing.
Complete your profile. What are your unique selling features? Why choose your business?
Upload high-quality photos and add captions. Show people having a good time, and the visual appeal of the landscape, food, etc.
Respond to all reviews – both positive and negative. Showing appreciation and that you are taking steps to improve will positively influence prospective customers.
For our British Columbia-based tourism businesses, don't forget to connect your Tripadvisor listing to your HelloBC listing for additional reach. For more information on Tripadvisor and HelloBC listings, read How to Claim and Optimize Your Tripadvisor Listing.
3. Communicate with your customers via email marketing
Email marketing is often an untapped goldmine of opportunity, as it is much easier to keep a customer than get a new one or turn warm prospects into customers. Utilizing platforms such as Mailchimp, Constant Contact, and Get Response can help to streamline the process, show your business flair, automate emails, and target your audience to enhance conversion.
Create an email list including first name, last name, email address, city, province, and source, at a minimum.
Import your email list, making sure you are following Canada's Anti Spam Legislation (CASL) for emailing in Canada as well as subscription rules for your audience's jurisdiction.
Collect email addresses with forms and landing pages.
Create a responsive mobile-friendly e-newsletter template with an attractive header including your logo, as well as body content and footer sections.
Create valuable, share-worthy information in your email message and include user-generated content when possible.
Design your emails with images, buttons, and text with the idea of flow, keeping in mind your marketing funnel and call to action (CTA).
Hone your subject line to entice your audience to open the email.
Review, refine, repeat.
4. Get social with your customers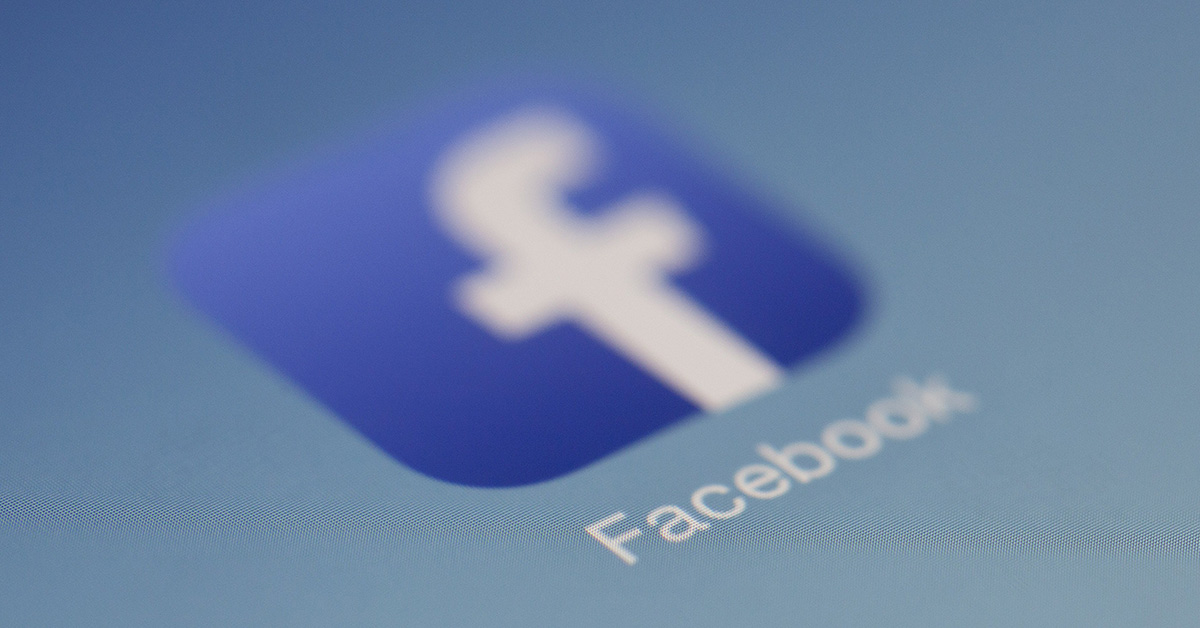 Studies show that the average Canadian spends approximately one hour and 49 minutes per day on some form of social media. Why not meet them there?
Go to where your customers are. Don't waste your time where they are not.
Use the platforms to showcase your business and engage with your audience. Promote your events on Facebook. Post inspiring imagery on Instagram. Each platform has its strengths.
Plan your posts. Tools like Hootsuite and alternatives will help streamline your posting and save time.
Update frequently. Find out what works, engage your followers and avoid spamming them with excessive sales pitches.
Value-added posts. Provide value-added posts that entertain and inform. The majority of your content should be inspirational, entertaining, and thought-provoking.
Read our Top Social Media Trends for 2021
5. Optimize for mobile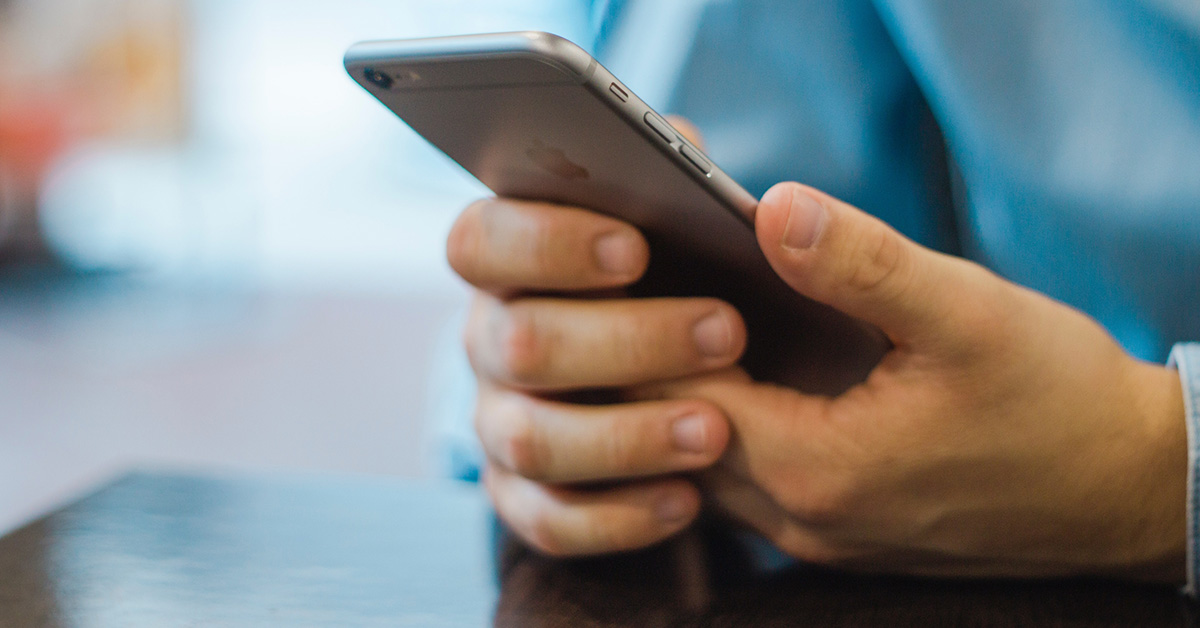 More often than not, people arrive on your website from their phone. Having a site optimized for mobile is essential, improves conversion, and an optimized site improves your site's likelihood showing up in an online search.
Design for a variety of devices (mobile-first, desktop, and tablets).
Use a simple layout and responsive templates.
Map your customer's journey. Understand how they are going to access the information they need.
Use large, easy-to-read text, clear images and reduced file sizes for quicker load times.
Use large buttons, links and CTAs to help people make the actions they need to make quickly and easily.
Have Some Budget?
6. Go digital. Focus on Search and Facebook/Instagram Ads
Putting dollars into the right digital advertising tactics can be very effective, and with the analytics tools out there, ROI is measurable.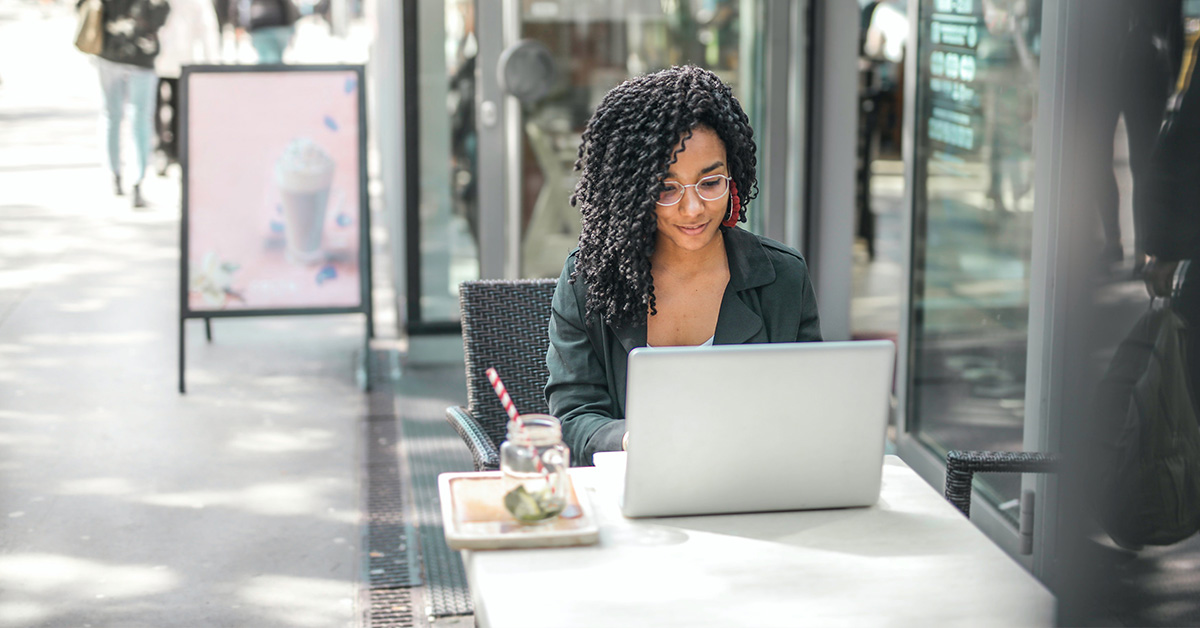 Google Ads – Search and Display
Search will help you reach customers researching online, and utilising the diverse Google Display Network can help you extend your reach to people who fit within your ideal audience as ads display for them in a targeted manner.
Facebook/Instagram Ads
Cash in on Facebook's amazing algorithmic strengths with targeted Facebook and Instagram ads where a little budget can go a long way. Facebook's plethora of data on its users and targeting options can assist you with getting your message to the right people.
Both the Google Ads and Facebook Ads Manager platforms can be a bit intimidating to beginners, so educating yourself prior, or hiring a professional will help your advertising dollars go further.
New Product or Need to Raise Awareness?
7. Sponsored Content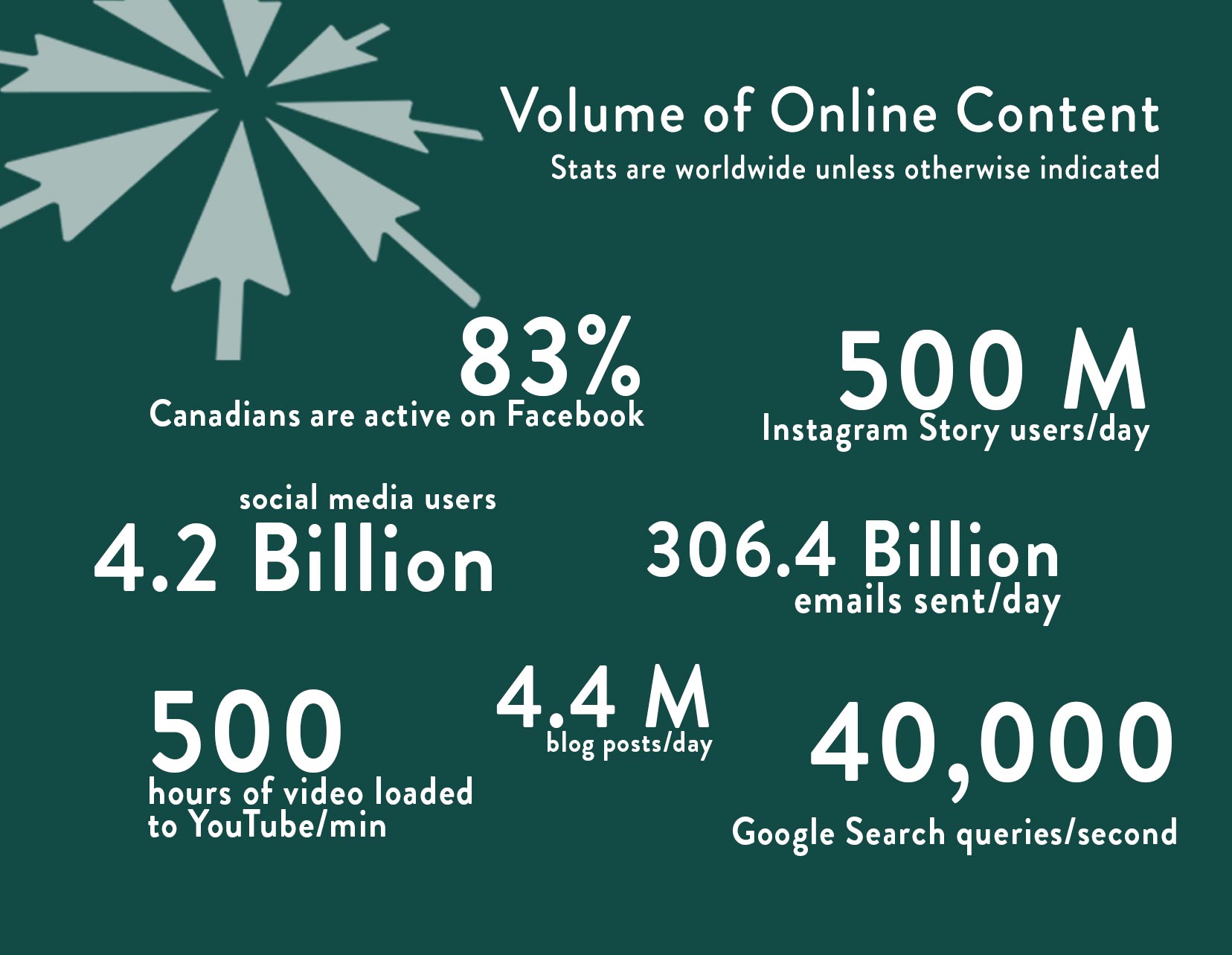 Online content demand is greater than ever for articles, videos, social posts, etc, however, standing out amidst the plethora of content being generated every day is a challenge. Sponsored content opportunities are available for you to have content produced or to provide content to various publishers' websites. This provides access to large audiences and credibility as the content is shared on a platform that's not your website. Any mention of your brand or products should feel natural, rather than forced, for this marketing approach to be as authentic as possible and truly effective. Make sponsored content part of your content marketing strategy to receive up to three times more leads than paid search advertising.
Traditional Advertising is Not Dead!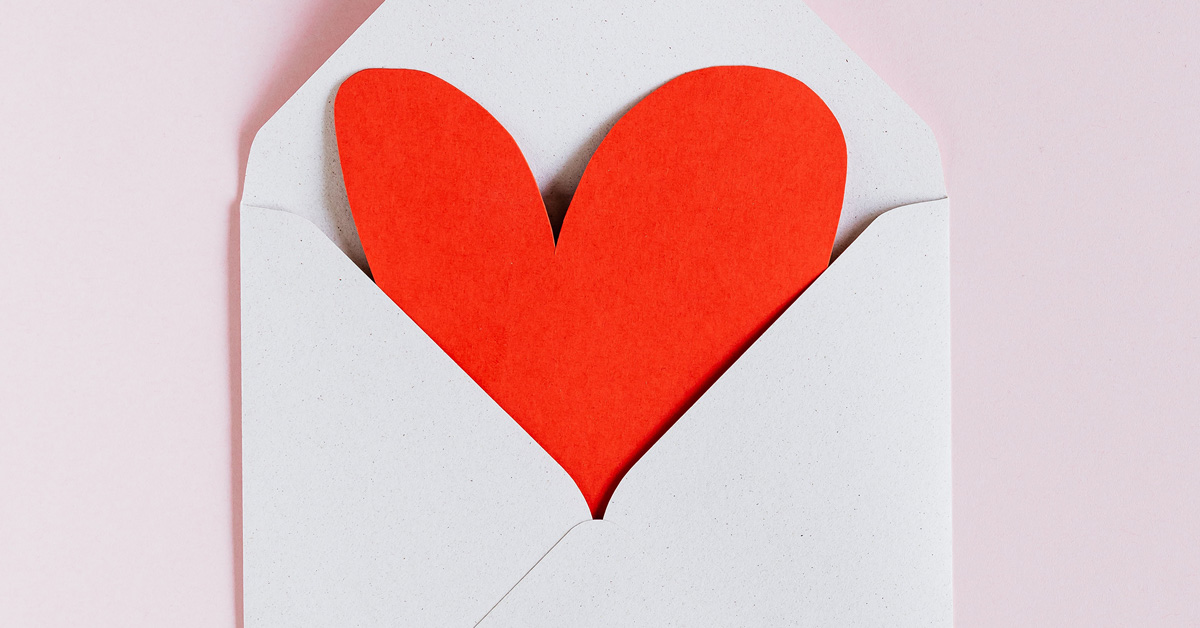 It is important to not forget traditional means of marketing your business, as these advertising methods are experiencing a resurgence as a way to cut through the clutter of our daily digital lives!
8. Highly targeted print advertising and collateral
Specialized print advertising can be highly effective in reaching certain target audiences as can print collateral such as maps, vacation guides and guidebooks, all of which have a considerable shelf life. People come to print items less distracted, and print is something that can work hand in hand with digital for a multi-media marketing approach.
9. Direct mail
Direct mail marketing is any physical correspondence that you send to garner action from your current customers or to earn new customers. Postcards and mailers can be sent to your current customers using a variety of platforms, and direct mail can be affordable and effective even for small runs. Using highly targeted persona and postal code data available through Canada Post for geographically targeted mailings helps you to reach both current and potentially new customers. Research shows direct mail campaigns can generate five times more purchases than email campaigns.
10. Be careful of the unproven
As marketing tactics evolve, new marketing platforms or techniques will always be on offer. It might be tempting to jump on new marketing trends in an attempt to put yourself in front of the competition, but beware of investing without a track record or solid plan to justify the cost. For example, virtual consumer shows are just being trialed now. If you do choose to go this route, research should be done on the organizer's event format, functionality and marketing plans, toward ensuring a return on your investment. The same can be said for other new marketing avenues. Education is key.
So get out there and shine with these 10 Tourism Marketing Tips for Small Business for Under $5000 A Year!
What are your tourism marketing tips?  Something we forgot, something you think would be super helpful. Comment below and let's start a dialogue.